Esther has worked in the automotive industry for over 25 years. Starting her career at Ricardo Consulting Engineers as part of their graduate scheme, after having completed her degree in Engineering Acoustics and Vibration. Whilst at Ricardo she worked on project teams delivering automotive engineering consultancy work on a wide variety of vehicle projects.
She then moved to Jaguar Land Rover for 14 years initially in Vehicle Refinement developing new vehicle products and during this time she undertook a PhD in Structural Dynamics. During the last five years of her time at Jaguar Land Rover she was the Hybrid vehicle manager responsible for successful delivery of all vehicle engineering work within the hybrid team. She returned to Ricardo in 2011 as the Vehicle Engineering Manager for all of their UK based vehicle projects. She then moved to BP leading their Product Testing & Engineering responsible for the internal testing of Castrol lubricants and BP fuels. Alongside her role she spent two years leading Ethics and Compliance within technology including the implementation of trade regulations.
Esther is currently the Central Engineering Director for Aggreko, responsible leading the engineering development of their power generation, storage and temperature control products.
She's a chartered engineer with the Institute of Mechanical Engineering, and currently a board member of the Industrial Advisory Board at the Department of Mechanical Engineering, University of Birmingham.
Esther brings hybrid and electric vehicle knowledge to the board, alongside her leadership experience.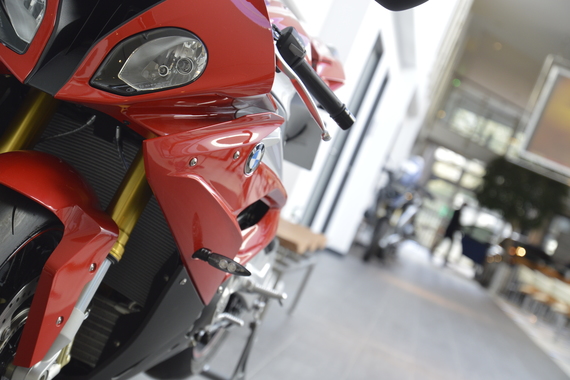 IMI Campaigns and Policy
Campaigns for Change