Steve joined the IMI in 2003 having been in the automotive franchised and independent sectors from an early age and latterly, on becoming passionate about people development, the automotive education sector.
Steve's overall mission is to provide opportunities for professionals working in automotive, to grow and excel in their careers by gaining access to development and recognition which is globally recognised. 
Experience in the automotive education vertical includes leading departments and business arms within vocational training, qualification and standards development, awarding operations, sector skills council policy and research and automotive voluntary licence to practice arenas.
In his present role on the IMI senior management team, he is responsible for business development and partnership activities across 21 automotive sub-sectors, supporting IMI in its quest to provide professionalism and career growth opportunities in the UK and the 39 international markets in which it operates.
He believes that collaboration and strategic partnerships are a key route to success and given the seismic shift the automotive sector faces, is looking forward to some exciting and interesting times in the years ahead.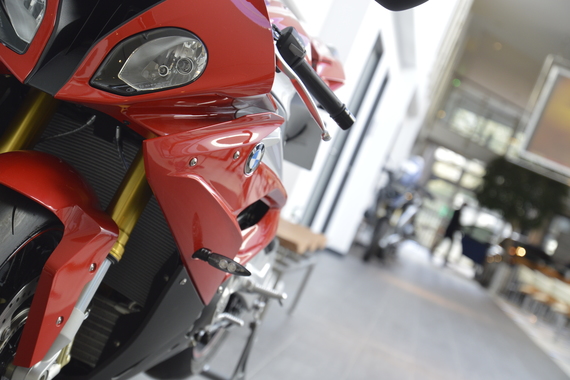 IMI Campaigns and Policy
Campaigns for Change