UK Automotive
The automotive industry is still the beating heart of commerce in 2020. It contributes £33 billion, or 2.5%, to the UK economy yearly and has shown sustained growth for over 20 years.
Over £23 billion of that figure is added by the automotive retail sector - professionals just like you. 
The sector provides over 831,170 jobs to the UK economy, over 650,000 of which come from sub sectors outside of manufacturing. And 18% of those jobs were created in just the last ten years.
More than 202,000 technicians currently maintain over 1.3 million cars and 78,000 commercial vehicles. And yet we still find the time to export eight out of every ten cars overseas.
It's no overstatement to say that the industry is thriving. And as it evolves to meet the challenges of climate change and increased demand, we'll need more skilled workers than ever before.
Are you ready to meet the needs of tomorrow?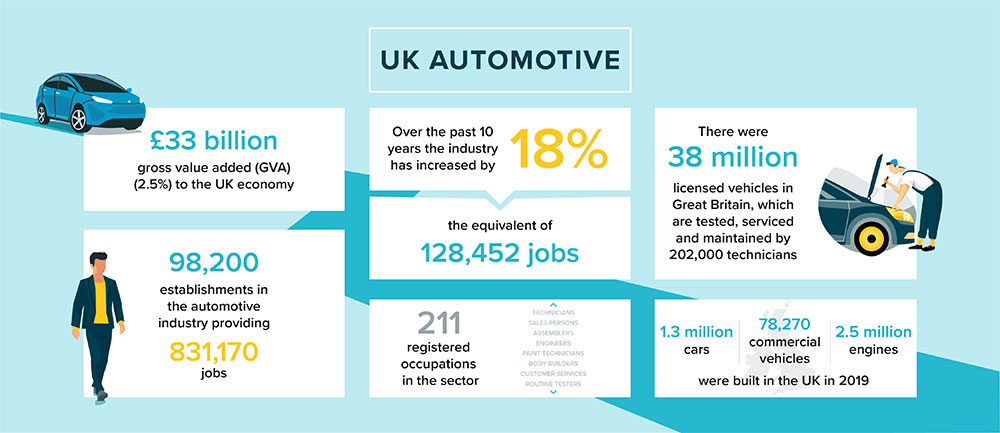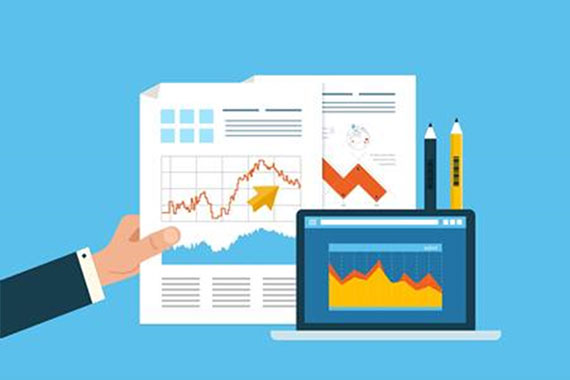 UK Automotive Industry - 2019 Baseline report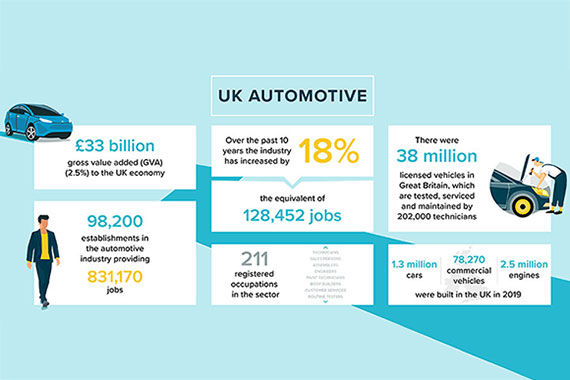 Automotive Infographic