Supporting automotive professionals at a time when it's needed the most. 
In response to the challenges people are facing in our sector we have decided to 'do our bit' by offering individuals three months free membership with the IMI.  This offer gives you access to learning materials and industry content to help you keep on learning as well as providing you with exclusive discounts, when you may need it most.
The automotive industry moves at 100mph
We work in one of the fastest moving sectors in the UK where challenges have never been greater. New technologies, products, legislation and larger external challenges are impacting the market every day. And now, is even more important than ever to stay ahead of the curve with new skills, sector updates and industry changes. 
Tap into a community of automotive professionals and knowledge sharing opportunities
IMI Membership gives you all the tools you need to stay relevant in a rapidly changing sector. From professional development to industry news, you'll be able to keep your career or your business on track for change and be part of a growing community of like-minded professionals driving the sector the forward.
Our offer gives you access to a selection of member benefits for you to sample, including: 
Digital access to MotorPro where you can read all of the industry latest news
FREE e-learning including electric vehicle and career development modules
Online management resources to help you adapt and respond in changing times
Career guidance and support for those looking to take their next step
Industry news and webinars
Best of all, you get up to 25% discount on all IMI professional development courses
Make the next step in your career a positive one – keep on training and be ready for change in our evolving sector by signing up FREE today.
For you it's:
Totally free for three months
Payment details aren't required on sign-up
No commitment. Just three months free membership with no payment owed
At the IMI, we help connect IMI members to BEN.
| | |
| --- | --- |
| | BEN is the charity dedicated to supporting the people of the automotive industry, providing lifelong support for them and their family dependents. |
Please note, this membership can only be redeemed by individuals who aren't currently part of IMI Membership.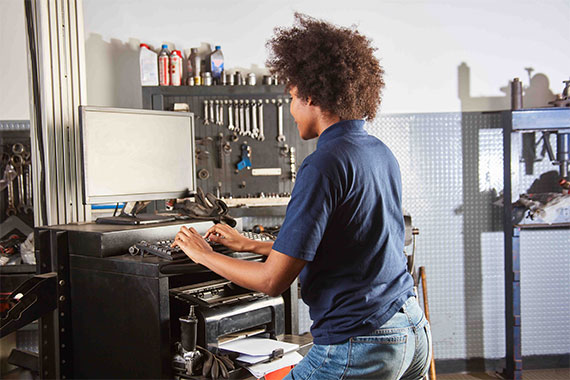 IMI Membership
Make the next step in your career a positive one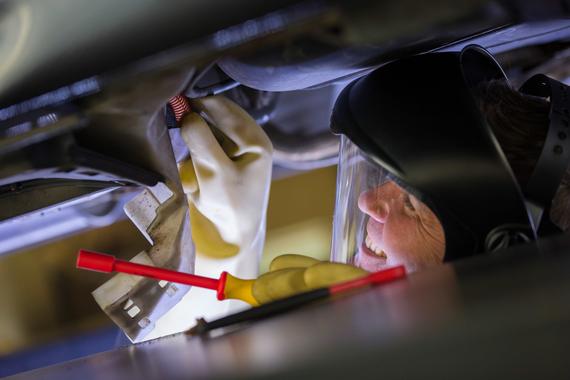 Continuing Professional Development
Explore our short courses