Case study: IMI Centre Approval and programme accreditation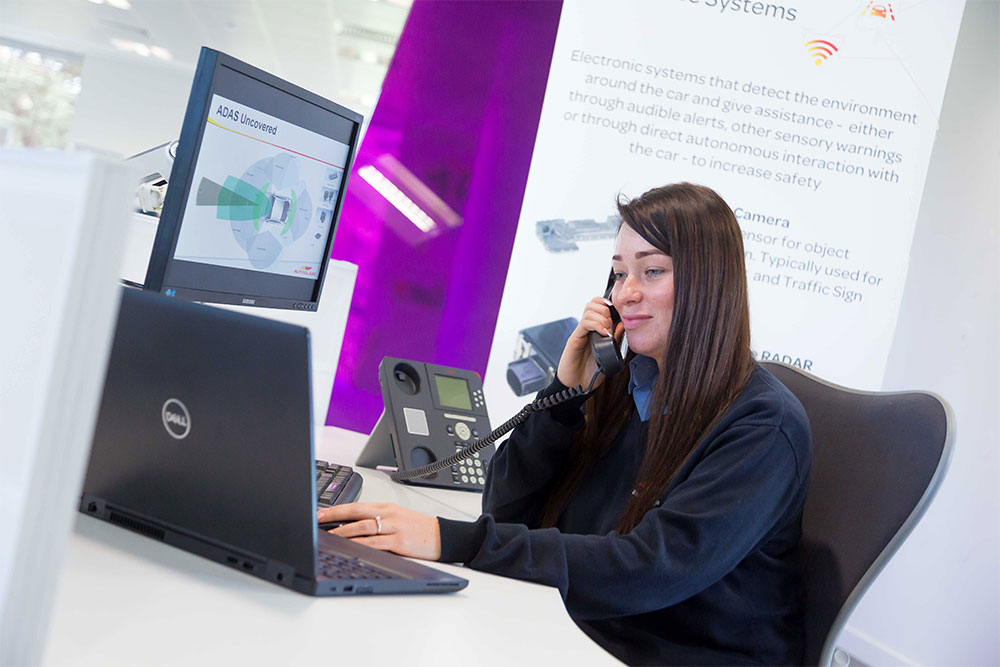 The MFG Group helps global automotive brands transform retail performance. From the boardroom to the showroom, our world-class automotive practitioners create solutions that change mindsets, enhance processes, build capabilities and directly impact the bottom line through measurable results. With offices in the UK and Ireland, we use a unique combination of real-world automotive retail expertise and human psychology to make an immediate impact – leaving a long-term legacy.
The MFG Sales GeneratorTM and the MFG Sales Generator PlusTM programmes help leading vehicle manufacturers and retail groups enjoy an immediate increase in sales of vehicles and finance products across their networks.
How and why are you working with the IMI?
The MFG Group applied to become an IMI Approved Centre because of the IMI's status as the leading awarding organisation and professional association for individuals working in the motor industry. Working with the IMI will enable us to benefit from their credibility in the sector and work together to achieve quality delivery of our programmes. By having our highly successful global programmes accredited by the IMI for Professional Achievement Certification, we can guarantee the credibility and quality of our programmes – setting industry-leading standards with access to advanced knowledge and support from a team of IMI experts.
How has working with the IMI helped you?
The MFG Group will use its IMI Centre approval and programme accreditation to further enhance automotive retail skills and knowledge across the industry. Our partnership with the IMI is tangible proof of our commitment to high quality, setting the benchmark in professional standards. We plan to continue aligning our global delivery of courses with the IMI as they increase their global reach.
As an IMI Approved Centre, MFG will have access to advanced knowledge and support from a team of IMI experts. This accreditation gives MFG an independent endorsement and recognition of quality training programmes where successful candidates will receive certificates, feedback and Affiliate membership of the IMI.
Partnership with the IMI further reinforces the professional credibility offered by MFG and should be seen as an indication of quality in terms of programme content, delivery and tangible outcomes.

Pita Marroni – Director of Sales & Performance
IMI Centre Approval and programme accreditation
Work with us to create your story