Upskilling the automotive industry
Developing people and careers. Maintaining standards. Assessing competence.

Your success is our purpose
To be a success today, you need to keep re-learning and upskilling. The skills you have now may not be relevant in three years' time. 
IMI course, qualifications and training are all driven by the industry's latest skills needs and rooted in National Occupational Standards.
 
1 day

IMI Centre

8 CPD Cr.

N/A

1 hour

Online

2 CPD Cr.

N/A

1 day

IMI Centre

8 CPD Cr.

N/A

1 day

IMI Centre

8 CPD Cr.

N/A

2 days

IMI Centre

16 CPD Cr.

N/A

30 minutes

Online

1 CPD Cr.

N/A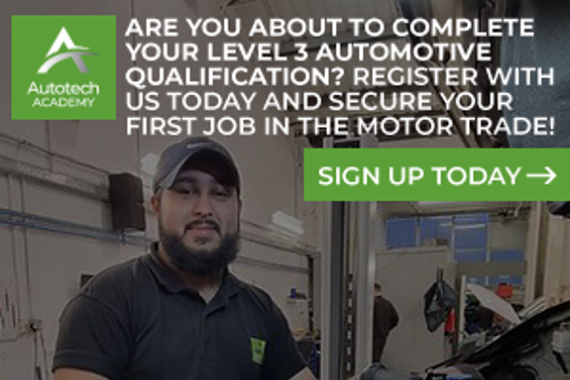 Autotech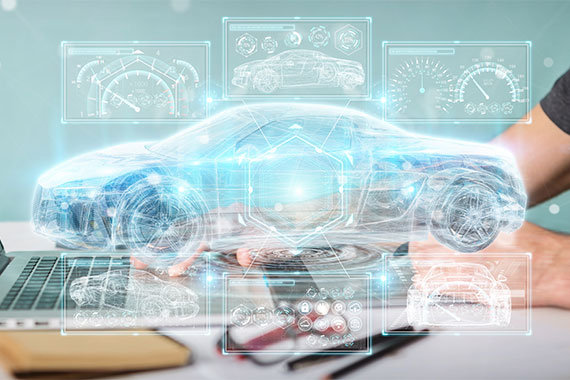 Continuing Professional Development
IMI VOCANTO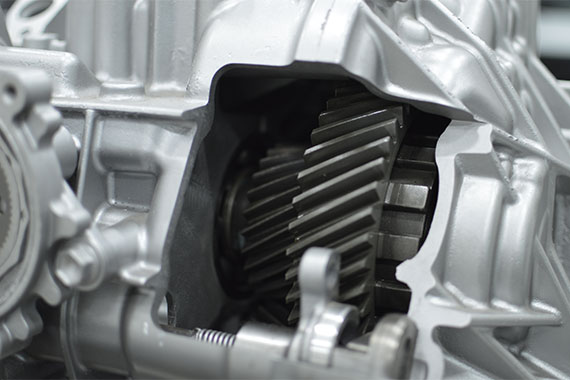 MOT & Assessment
How to redeem your code