Our Irtec Accreditations enable technicians in road transport to prove their skills and competence. 
About Irtec
Irtec was established by the Institute of Road Transport Engineers (IRTE), which is the professional sector of the Society of Operations Engineers (SOE). In 2010, the SOE formed a partnership with IMI to improve industry competence and standards. 
The two organisations now work together to develop and deliver Irtec, to ensure it always meets the needs of employers and the motor industry. Irtec licensing is quality assured by IMI Awards Ltd, including the approval of new Irtec assessment centres and the monitoring of assessments.
Irtec assessments and licences
Irtec assessments involve theoretical and practical skills tests. If a technician passes this assessment, they are awarded an Irtec licence, which certifies the individual and is valid for five years. Irtec licence holders are also eligible for a Halfords trade card.
Irtec has routes available in the following categories:

Bus and coach
Heavy vehicle trailer
Large commercial vehicle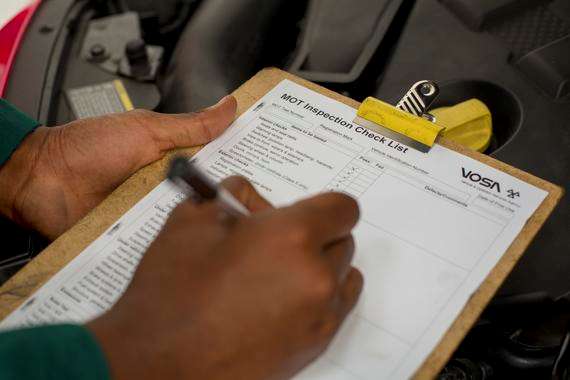 MOT & Assessment
We cover all your training needs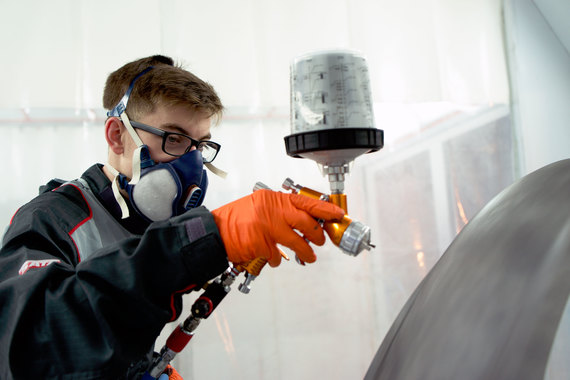 IMI Membership
Renewals and new member benefits