irtec is an independent and renewable accreditation scheme that assesses the competence of technicians working in the commercial vehicle, trailer and passenger carrying industries. Technicians and mechanics who take the irtec test are assessed on their theoretical and practical skills and, if successful, are awarded an irtec licence.
Developed by IRTE (Institute of Road Transport Engineers) and now quality-assured by leading awarding organisation in the sector IMI Ltd, irtec is the premier technician accreditation scheme for the road transport industry.
An irtec licence certifies the individual, rather than the employer, and irtec is based on current competence, so licences expire after 5 years.
How do you become accredited?
To achieve accreditation, you must pass a series of practical assessments and an under pinning knowledge test at an irtec-approved assessment centre
Before you can take an assessment you must be able to prove your experience of working in that sector of the industry. The length of experience required will depend upon the irtec route/level and/or the qualifications you already hold. You may also find that you need training to close any gaps in your skills prior to the assessment.
You must successfully complete all the assessments within a 12 month period from the first assessment date.
On the assessment day you must read and agree to abide by the irtec Code of Conduct. You will also have your photograph taken in readiness for the ID card issued to successful candidates.
Once you have achieved your accreditation, your details will be entered on the irtec website register of accredited technicians.
To ensure that you have kept up-to-date with new technologies, you will have to be re-assessed every 5 years to maintain your accreditation
Practical assessments are carried out at an irtec approved centre although they can be carried out in the workplace (under controlled conditions) by an irtec-approved assessor (additional costs may apply).
The irtec licences
irtec licences are available at four levels and in several vehicle classes, depending on a technician's current skills, experience and their road transport industry sector.
Licence Levels
Service Maintenance Technician
Inspection Technician
Advanced Technician
Master Technician
Vehicle classes
Large Commercial Vehicle
Bus and Coach
Heavy Vehicle Trailer
Useful links
Documents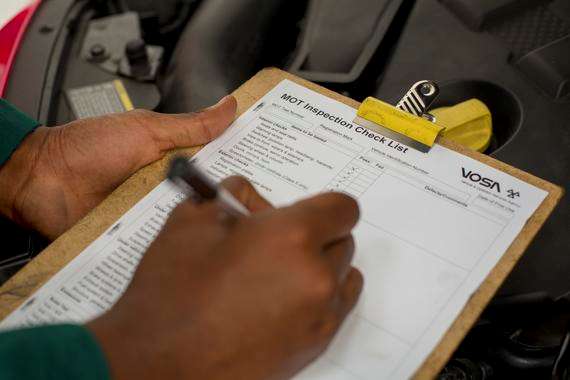 MOT & Assessment
We cover all your training needs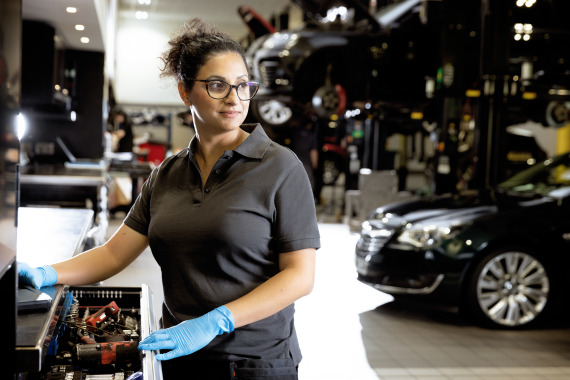 Future of Automotive Survey