Your membership
Our mission is to help you succeed

The key ways IMI membership can help you
Professional Recognition
Post-nominals such as 'MIMI' signal your professionalism, as do the IMI's Professional Register and certificates.
Making connections
Build your personal network through the IMI's extensive member and corporate events programme.
Career development
IMI members can access discounted courses, bespoke careers advice and ongoing learning support.
Industry insights
Exclusive online content and IMI's MotorPro magazine will help you stay relevant and ahead of your peers.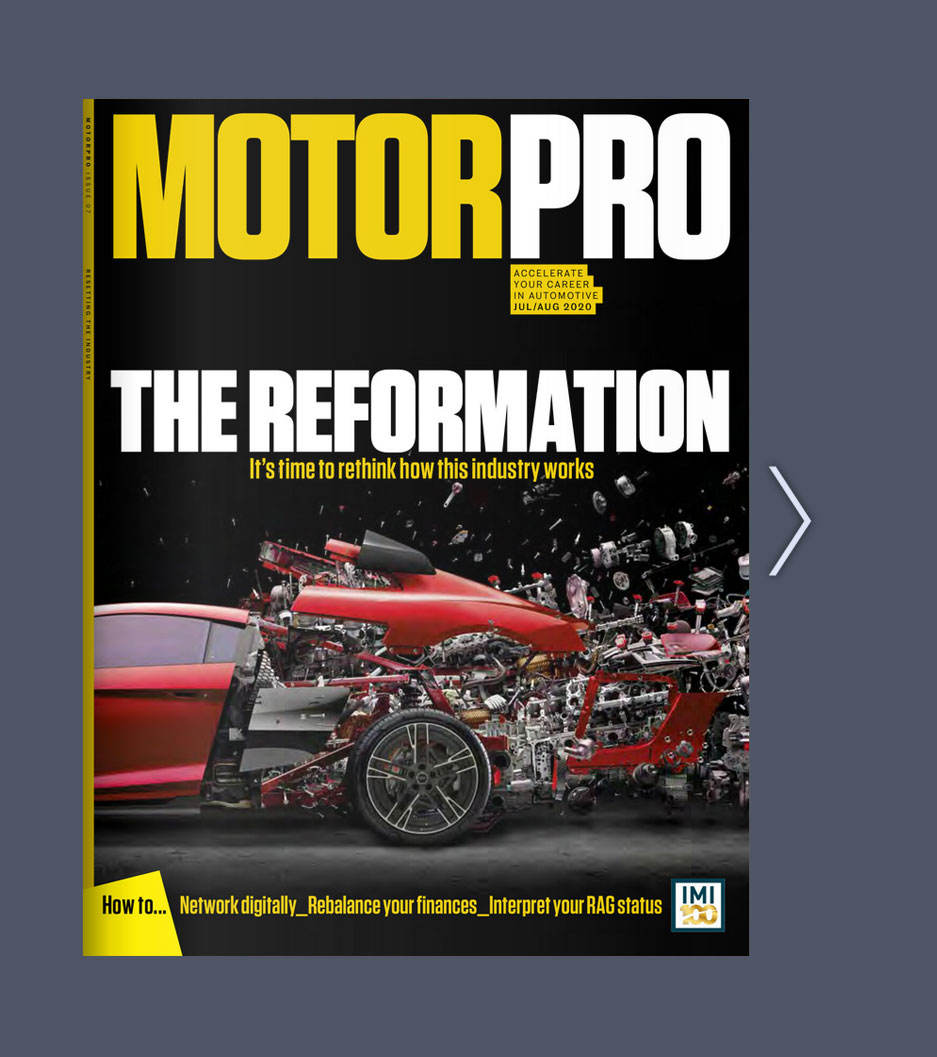 Read The Latest Magazine
Access your new edition of MotoroPro featuring exclusive resources to help accelerate your career, whilst exploring the latest from the IMI on resetting the industry and what we can expect.
How can we help?
If you have any questions, give us a call or email us using the contact form. Kim and her team are happy to help!
Call our membership team
+44 (0)1992 519025
Apply online today
Follow the link below to start the easy process to becoming a member.