Accreditation
The stamp of approval for individuals, learning programmes and assessors
As the only professional body for the whole automotive sector, the IMI is authorised to assess and accredit individuals (for their competence to operate) and a range of professional activities and services.  
In a similar way to the law, architecture and other professions, the process of assessment and IMI accreditation provides assurance to your customers and the wider marketplace that your product and or service meets the industry's high, expected standards.
The IMI offers accreditation in the following areas...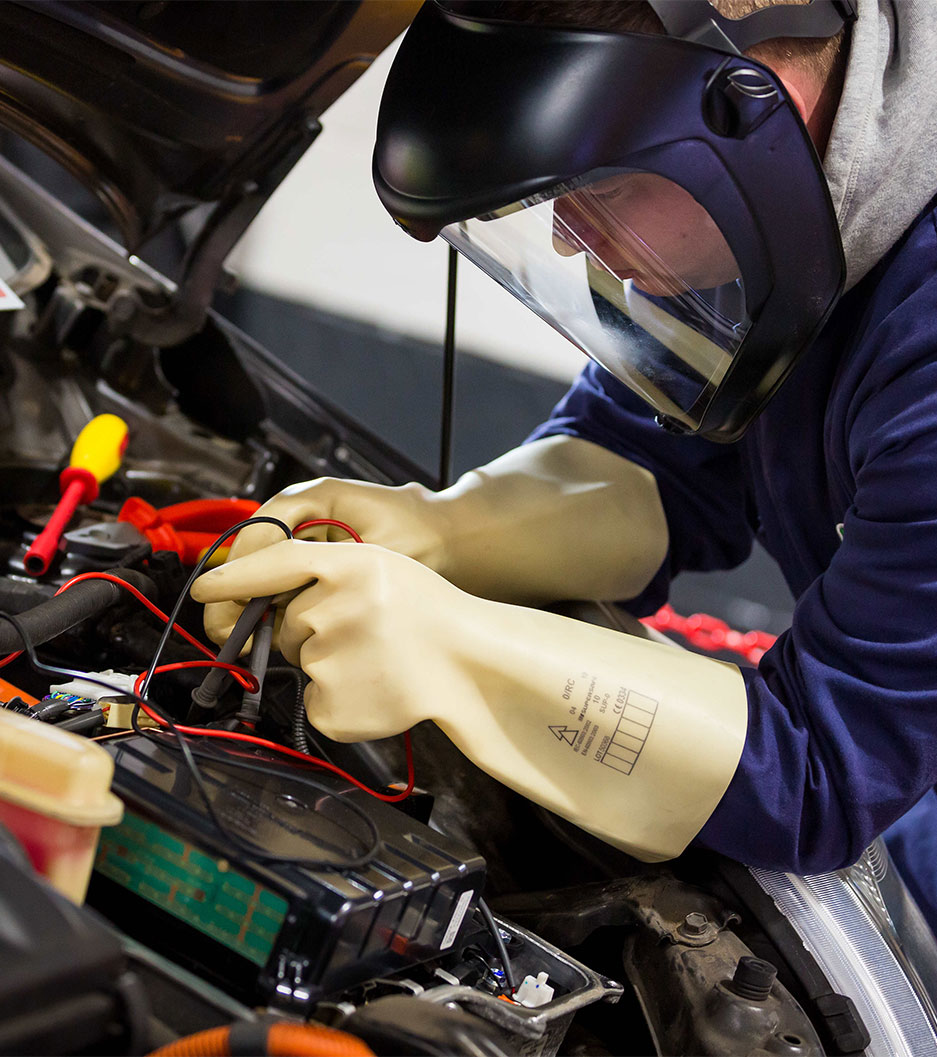 Learning programmes – IMI Accredited
The IMI assesses and accredits learning and development programmes provided by approved IMI centres around the world. This process reassures your own customers/end-users that they are receiving quality-assured training and development.
Individuals - IMI Accredited Assessments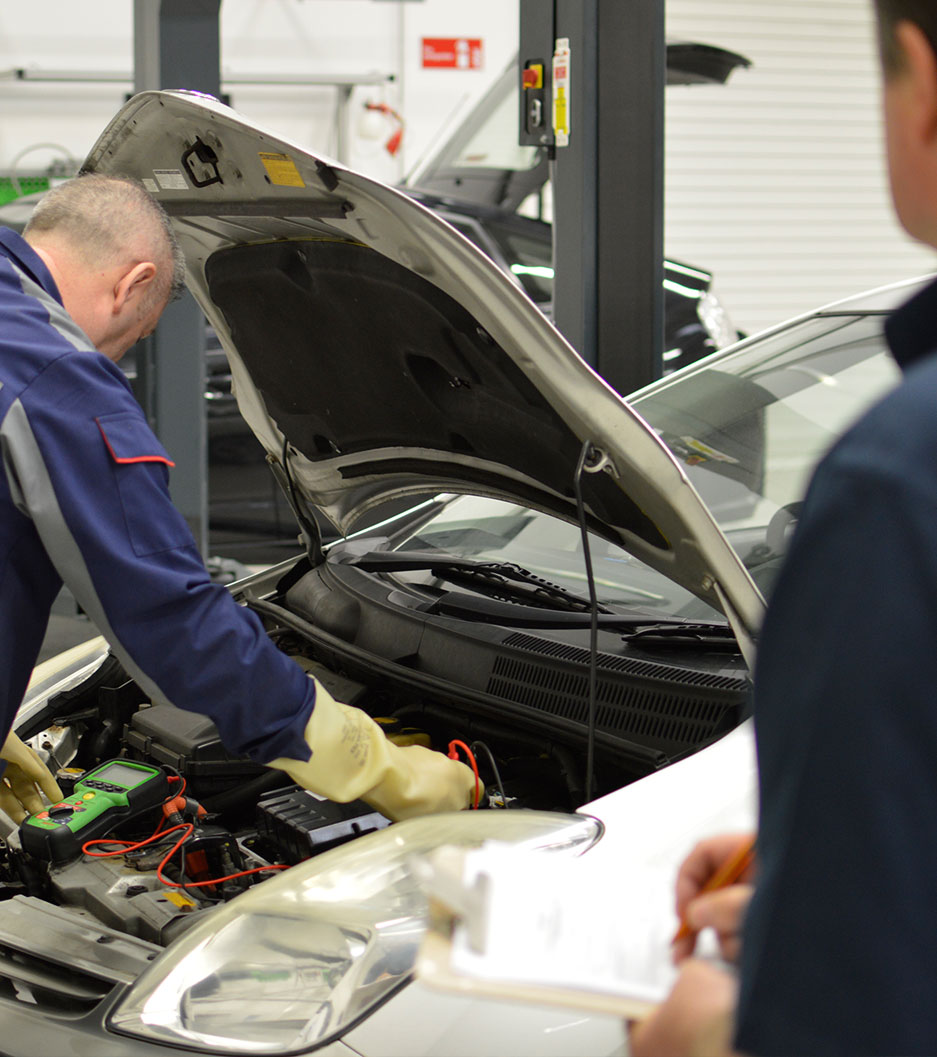 Assessors – IMI Accredited
The IMI's Assessor awards make sure that the individuals who are themselves conducting an assessment have the right knowledge and competence.