BETA Phase: Please note this page and the content contained within are still in the BETA Phase as we transition away from the old IMI Awarding website. We therefore ask that you share any feedback or improvements you may have so we can look to address these promptly.
IMI Centres
Information for approved IMI Centres and how to join our centre network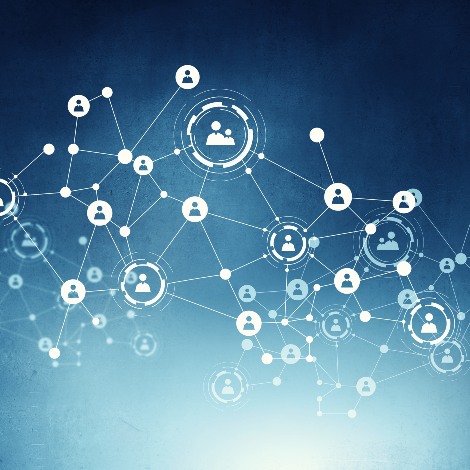 Become an approved IMI centre
Help train automotive professionals of the future, by becoming part of a global network of over 600 centres.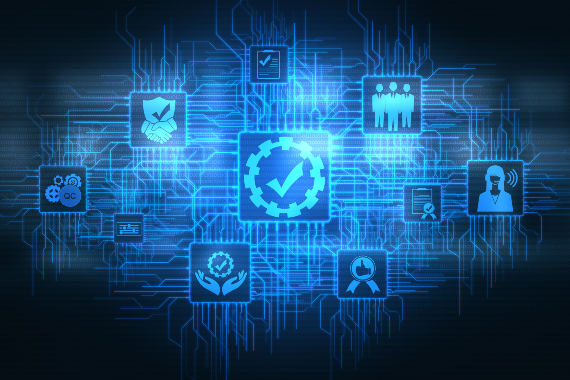 Accredited Assessor Awards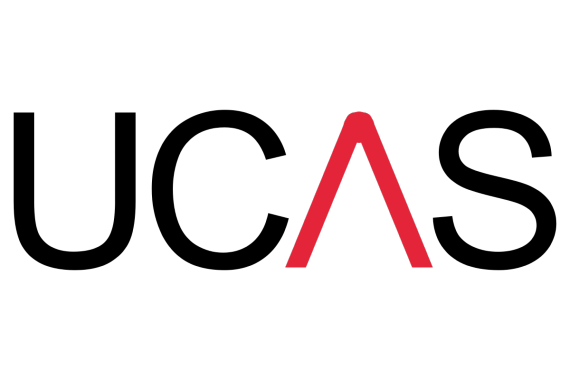 UCAS Points Confirmation