Member stories
Real stories from real people
We regularly like to hear from our community to understand how we have helped them establish their career, taught new skills and inspired them at networking events. Now is your opportunity to read and hear from some of our valued members in their own words.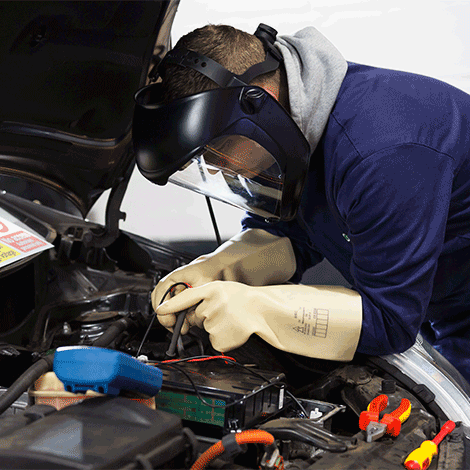 Case study: Basingstoke College of Technology (BCoT)
BCoT's mission is for all their learners to progress with the skills that employers need. The College are a regional provider of specialised technical skills with a reach that extends beyond the borders of the borough of Basingstoke and Deane. BCoT works closely with Enterprise M3 LEP and with neighbouring boroughs to deliver skills to people and businesses in these areas.
Anthony Bravo, Principal , BCoT