Case Study: Philip Kovacevic, Manager Clive Woolford Motor Engineers, FIMI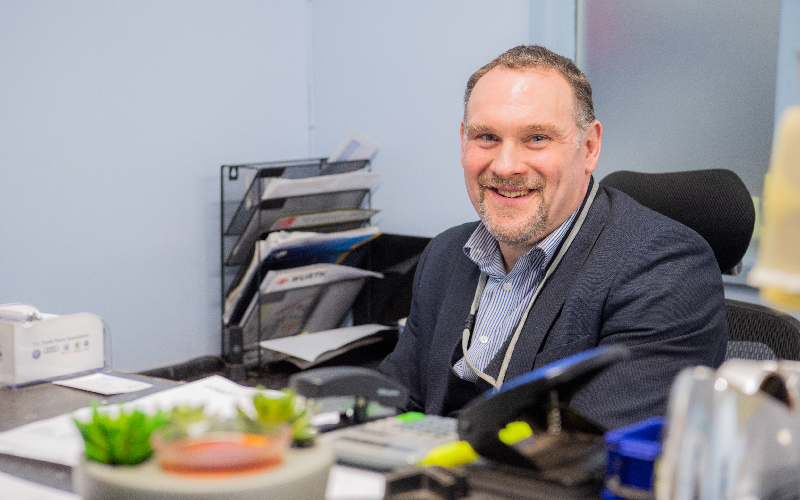 I have been a manager within the Automotive industry for over 30 years, staring out as a management apprentice and moving through several different levels of management and leadership from workshop manager, service manger to after sales manager and now a manager.
Over this period, I have been involved in and witnessed many changes to our industry and at the present time we our in a period of uncertainty, with the cost of living crisis, the skills shortage, gaps in the labour market and the fast moving change to hybrid, electric and hydrogen green technology meaning being a member of the IMI with its commitment to drive and evolve the industry will become even more relevant than it has been.
I would recommend the IMI, no matter what level you are at, be it staring out on an apprenticeship or like myself at the other end of the scale. You will always be required to learn and adapt, with the requirements to be up to date with new technology, qualifications and skills. As a manager I will always been looking for new ideas and skills to improve my knowledge and those of my teams to help drive the business forward.
Being a member of the IMI gives me the tools and knowledge required to help me build on my own experience and those of my work colleagues to continually improve in this fast moving and ever-changing industry. This may be through structured qualifications and learning but also through courses, informal articles and information available through the IMI, these can all be logged in the structured CPD section of your account. As a professional member of the IMI, I am confident that the IMI as a professional body will be able to aid and support my own growth as well as the industry.