Join the IMI
Get recognition, develop your skills, make connections

Choose what's right for you
Whether you're starting out or have worked in the industry for years, we have a membership grade to suit you and your experience. 
 
Our membership is designed for you, and we've recently developed some new entry routes to joining the IMI – from experience assessments to recognised qualifications. 
There's never been a better time to become an IMI member.
Which membership grade is right for you?
IMI members are accorded professional recognition based on skills and experience. 

To find out what your membership grade is likely to be, answer these four easy questions.
Discover your IMI membership grade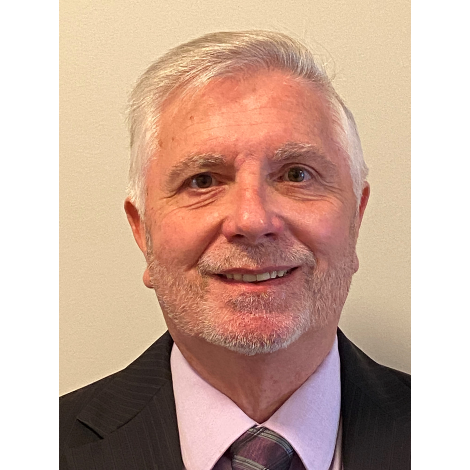 Case Study: David Kershaw, CAE, FIMI
I became a member by qualification and was later nominated to become a Fellow of the IMI. As a working class Motor vehicle apprentice in the early 1960's I wanted to change the perception of the role of a Motor Vehicle Mechanic (in those days often called with a derogatory term as a Grease Monkey.) My quest started by seeing an IMI brass plaque on the front wall of a terraced house that I walked passed daily on my way to work as an apprentice. That made me more determined to go to day and night college release to gain my IMI accreditation.
David Kershaw, ,
How can we help?
If you have any questions, give us a call or e-mail us using the contact form. Kim and her team are happy to help!
Call the membership team
+44 (0) 1992 519025
Apply online today
Becoming an IMI member couldn't be simpler. All you need to do is complete a short process to register.
Call the membership team
+44 (0) 1992 519025