Join the IMI
Get recognition, develop your skills, make connections

Choose what's right for you
Whether you're starting out or have worked in the industry for years, we have a membership grade to suit you and your experience. 
 
Our membership is designed for you, and we've recently developed some new entry routes to joining the IMI – from experience assessments to recognised qualifications. 
There's never been a better time to become an IMI member.
Which membership grade is right for you?
IMI members are accorded professional recognition based on skills and experience. 

To find out what your membership grade is likely to be, answer these four easy questions.
Discover your IMI membership grade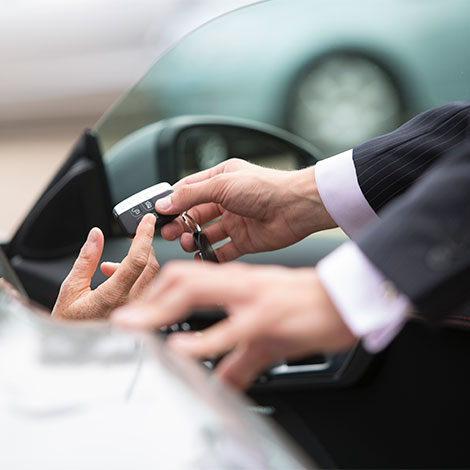 Case Study: The Retail Performance Company
Founded over 7 years ago in Munich as a joint venture between BMW Group and h&z management consultancy, The Retail Performance Company now operates in 10 countries. Partnering with major companies to help drive performance via end-to-end customer-centric transformations, rpc offers a comprehensive portfolio of solutions across its main service lines of Consulting, Coaching, Qualification, Talent, CX Design, and Data Analytics.
Jasmine Perera, Head of Sales and Operations, RPC UK
How can we help?
If you have any questions, give us a call or e-mail us using the contact form. Kim and her team are happy to help!
Call the membership team
+44 (0) 1992 519025
Apply online today
Becoming an IMI member couldn't be simpler. All you need to do is complete a short process to register.
Call the membership team
+44 (0) 1992 519025