Member stories
Real stories from real people
We regularly like to hear from our community to understand how we have helped them establish their career, taught new skills and inspired them at networking events. Now is your opportunity to read and hear from some of our valued members in their own words.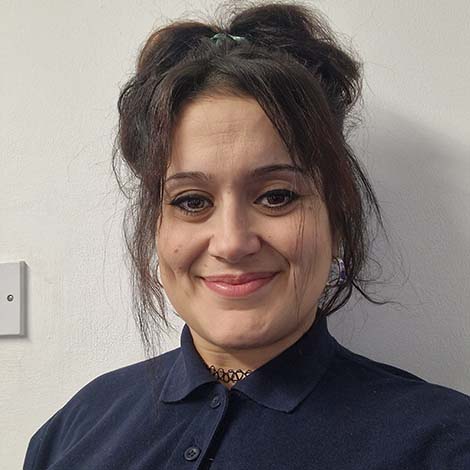 Case Study: Charlene Camilleri Spalding, AMIMI
I'm a 34 year old female working as a Mechanic/MOT tester in a family garage, I grew up in this industry taking after my dad. He encouraged me and I took part in banger racing from the age of 11. I always loved the automotive industry and how mechanisms work. It's amazing how things come together to create a powerful machine to keep us moving.
Charlene Camilleri Spalding, Mechanic/MOT Tester ,