We are in the process of streamlining the number of logins you and your staff need to access all the systems relevant to you.  This will eventually enable you and your staff to sign-in to one centralised portal, saving you having to sign-in to multiple systems and remember lots of login details.
The first step in this process is halving the number of systems you will need to login to, to the following:
Registration certification system (web portal 2)
Online assessment (LMS)
ePortfolio
Centre and qualification documentation
To access the IMI 2020/21 Centre Fees, please follow the link to your member portal here
We will continue to update you as this progresses. 
In the meantime please access systems and information via your usual route at here
For any specific queries please Contact Us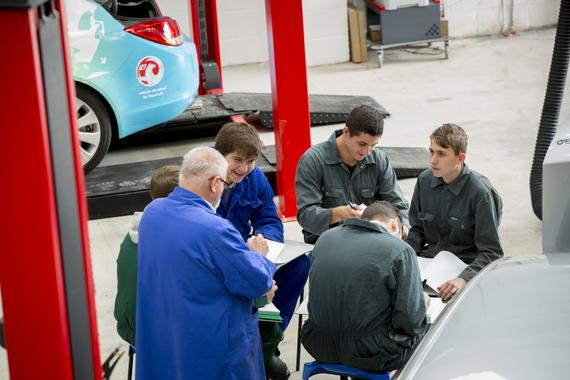 IMI Campaigns and Policy
IMI Accredited: Work with us