Case Study: The Retail Performance Company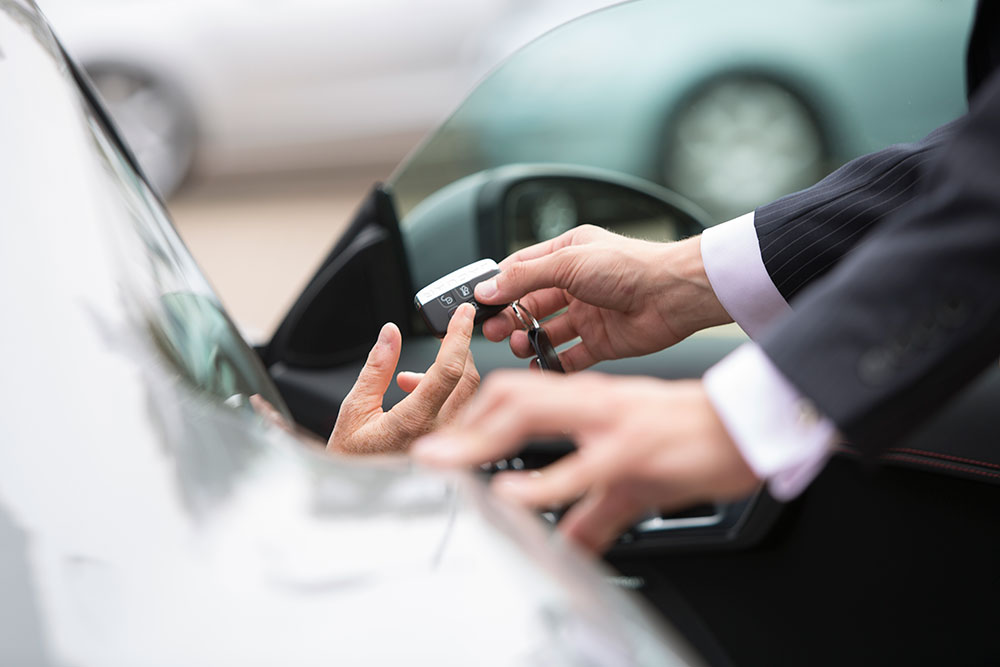 Founded over 7 years ago in Munich as a joint venture between BMW Group and h&z management consultancy, The Retail Performance Company now operates in 10 countries. Partnering with major companies to help drive performance via end-to-end customer-centric transformations, rpc offers a comprehensive portfolio of solutions across its main service lines of Consulting, Coaching, Qualification, Talent, CX Design, and Data Analytics.
How and why are you working with the IMI?
As the voice of the automotive industry, partnering with the IMI has long been an ambition of The Retail Performance Company. We appreciate the immense value of being an IMI Approved Centre, along with achieving Professional Achievement Certification for our innovative Social Selling training programme.
We also look forward to offering additional IMI approved training solutions in the future to help support the business needs of the automotive industry.
How has working with the IMI helped you?
Following our training accreditation and Approved Centre status, we have been able to continue raising awareness of the rpc brand, increase referrals and initiate new business conversations across both our existing and wider network.