As an individual working in a sector that is moving at pace and embracing new technologies to include Electric Vehicle development and increased functionality of ADAS, it is even important than ever to keep your knowledge and skills current and keep ahead of market trends, enabling you to do your job now and in the future, to the best of your ability.
We have a wide selection of IMI Accredited Assessments and Approved IMI Centres offering IMI Accredited Learning Programmes that are designed to help you in your professional development in roles of varying natures, to cover:
Management: whether you are seeking a change of role or are looking for ways to improve your management style
Technical: growing your knowledge to be future ready for new technologies
Customer-facing: challenging your understanding of a good customer experience and how it can improved
IMI Accredited Assessments will give you the opportunity to prove your knowledge and competency in your area of work by attending an assessment window at an IMI Approved Centre. 
Achieved an Accredited certification before?
If you've achieved an IMI Accredited Assessment previously and are looking to be reassessed due to expiry, you can either explore reassessment opportunities for the same or another discipline or engage with an IMI Accredited Learning Programme that offers Professional Register certification. Either will enable you to remain in IMI membership and Professional Registration.
For guidance on the best route for you, our Careers Team are on hand to talk you through the options, please email us or speak to our Careers Team on 01992 511521.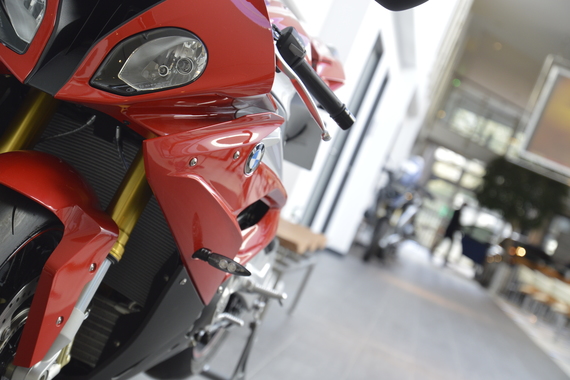 IMI Campaigns and Policy
Campaigns for Change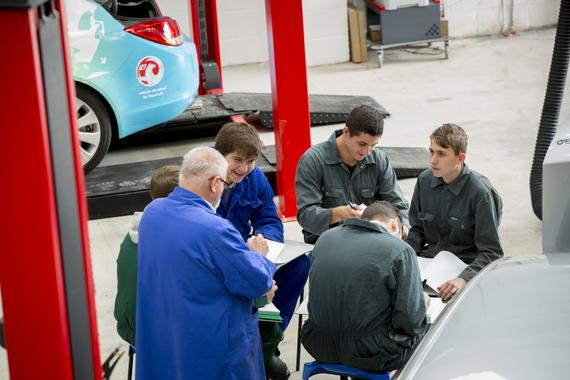 IMI Campaigns and Policy
IMI Accredited: Work with us