Whether you're a vehicle manufacturer or dealer group with in-house training provision or an independent training provider, FE College or University, your focus for the automotive sector is to help drive business success and support professionals to learn new skills and evolve and establish careers with their new found knowledge.
As a business and one of many automotive training providers, it is essential that your learning programme portfolio stands out from the competition and your candidate registrations will be reflective of how you are seen to employers and individuals in the sector.
Working with us to deliver IMI Accredited Learning Programmes will help bring a number of rewards and benefits to your provision, to include:
An enhanced competitive edge to stand out from the rest
Strengthened negotiation of training contracts
Flexibility through a number of options that fit your business and your customers' needs
Value add through complimentary IMI membership and Professional Registration (dep on cert type)
Improved marketing and promotional opportunities
Enhanced credibility with the use of the IMI logo
Access of IMI branding for use on:
Certificates - personalised with your learning programme and up to two logos of your choice
Your various media including learning materials and your website
*Please note, you will need to be an IMI Approved Centre in order to qualify and have your learning programmes accredited.
For further information, please email us or speak to our Business Development Team on 01992 511521.
Enable your staff to become an IMI Accredited Assessor...
Our IMI Accredited Assessor Awards are designed to give your Assessors the knowledge, skills and understanding to deliver best practice in assessments in respect of IMI Accredited Assessments and IMI Accredited Learning Programmes; we are also able to offer similar professional development for MOT Trainers and Assessors and for delivering the IRTEC Licensing Scheme.
To become an IMI Accredited Assessor, please apply here. Alternatively, contact us for more information.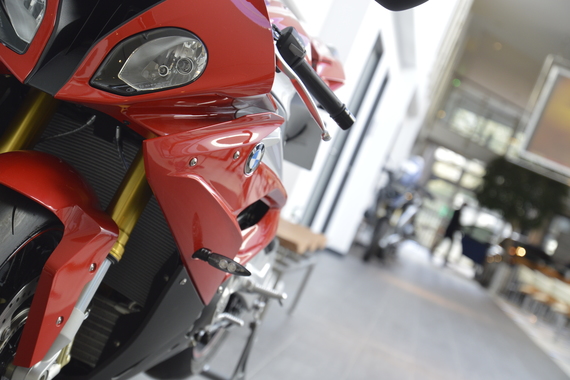 IMI Campaigns and Policy
Campaigns for Change