As an employer, it is important to look ahead and ensure that you have the right people and skills, to help take your business to new heights by meeting market demands and staying on top of emerging trends in the sector.

As technology evolves and the car market changes at speed with the 2035 petrol, diesel and hybrid ban on the horizon and increasing ADAS functionality, it is even more important than ever to make sure you have:
the right knowledge to lead your team and business through change
a trained workforce that helps you meet your business objectives and goals
the right knowledge and expertise to gain customer loyalty and retention
By engaging your staff with IMI Accredited Assessments or IMI Accredited Learning Programmes you could empower yourself and your team to prove their competence and learn new skills in management, customer-facing or technical disciplines which will help bring a number of rewards and benefits to your business, to include:
a boost in employee morale and motivation
investment in your team(s) skills and abilities
reduced staff turnover
renewed loyalty and confidence from your customers
increased company visibility on the IMI Professional Register
We would welcome the opportunity to speak with you and talk through your professional development requirements to help you achieve competitive advantage and continue working to drive up quality in the sector.
For further information on IMI Accredited Assessments or IMI Accredited Learning Programmes, please email us or speak to our Careers Team on 01992 511521.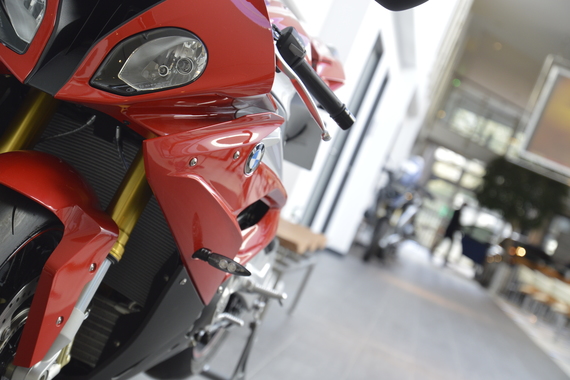 IMI Campaigns and Policy
Campaigns for Change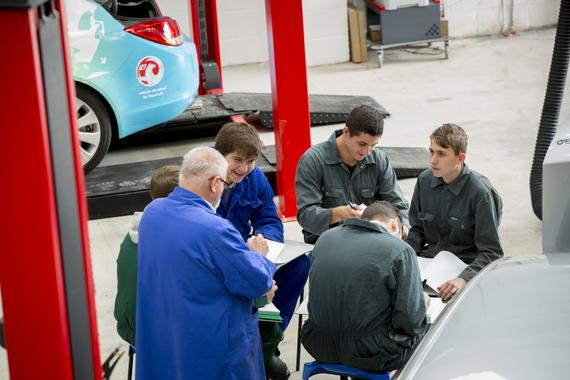 IMI Campaigns and Policy
Join IMI Accredited status