Accreditation with the IMI
From architecture to the law, accreditation by your  industry's professional body provides reassurance to the market of your competence to practise. 
As well as providing accreditation for individual automotive professionals, the IMI also accredits training and learning programmes that are designed and provided by external training providers.
The benefits of securing IMI-accredited status:
Having IMI-accredited status for your learning programme (and the ability to display the official IMI logo) reassures your customers that they are receiving a quality-assured service. 
Learners will be more engaged with IMI-accredited training.
For potential candidates, IMI accreditation is a powerful draw. 
The people that go through your accredited learning programme receive complimentary IMI membership. They are also automatically enrolled on IMI's Professional Register*. 
Please get in touch if you'd like to find out more.
Get accredited in three easy steps:
Complete an application form and a self-assessment form where applicable.
Discuss your application with one of our IMI External Quality Assurers (EQAs) – they're all really friendly! This will take place in person or online. 
The EQA will then evaluate your learning content and assessment strategy, before deciding whether you have gained IMI-accredited approval. 
Once approved, you'll be able to register candidates and claim your certificates.
*Available for higher-level accreditation only.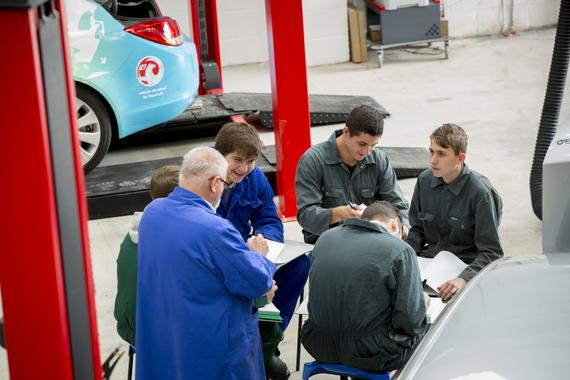 IMI Campaigns and Policy
IMI Accredited: Work with us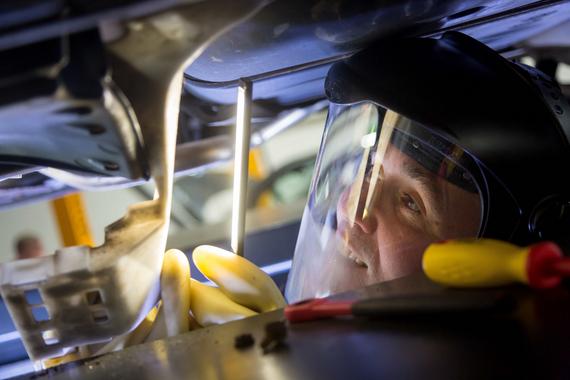 IMI Campaigns and Policy
Have your questions answered