Adrian started his career with BMW Group undertaking a number of commercial roles before leaving, in 2004, to join the management consulting firm Accenture where he worked globally on a variety of client projects.
Before returning to focus on the automotive sector in 2009, Adrian spent time as the Head of Organisation Development at the insurer Aviva; then joined Bentley Motors as their Global Head of Academy & Customer Journey, becoming Secretary General and progressing to become Director General Secretariat & Strategy and also supporting Bugatti - a unique role with operational responsibility for the Chairman / CEO office and supporting functions. Adrian also led the identification, development & implementation of the 2025 business, product and 'future luxury' strategies and the integration of the Sports & Luxury Brand Group (Porsche, Bentley, Bugatti) within VW Group.
Adrian then moved in 2017 to Jaguar Land Rover to become Global Director Owner Experience, responsible for developing the strategy, tools and enablers to deliver a premium omni-channel current and future owner / user experience across both of these iconic Brands – embracing new connected car, autonomous and alternative fuel technologies; before being asked to lead a new strategy function, with responsibility for defining and steering the execution of the global commercial strategy, governance and best practice processes to drive Customer satisfaction and P&L performance during a critical turnaround period.
Keen to broaden his perspective on the motor industry, in January 2020 Adrian joined the RAC as Director of Continuous Improvement across Group operations - with responsibility for driving forward the agenda to become a leader in consumer motoring services.
Adrian was appointed to the IMI Group Board in January 2013 and is passionate about ensuring the industry has the skills and knowledge to respond to the rapidly changing environment of mobility concepts and in-car technologies; whilst improving the reputation and quality of the sector through the development and retention of our greatest resource – people.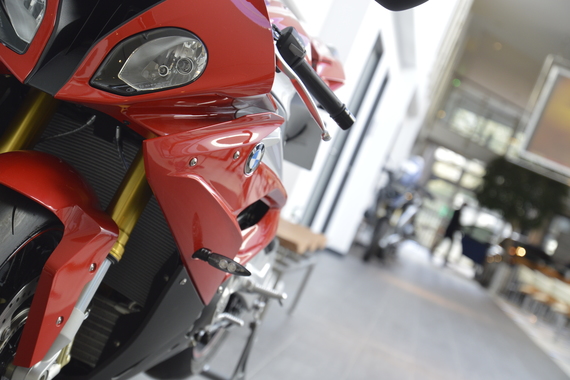 IMI Campaigns and Policy
Campaigns for Change