Mel started his management career in retail banking and has spent over 25 years specialising in learning, development and human resources.
He joined the Lloyds Banking Group in 1980 as a management trainee and progressed through a number of senior roles before he moved from general to human resource management in 1994. He was the Group Training and Personnel Manager for the Dick Lovett Specialist Cars Group. Mel joined the Sytner Group following the Penske Automotive acquisition in 2002 and is responsible for the Human Resources, Training and Development function. Sytner is the leading motor group in the UK and employees over 10,000 colleagues with subsidiaries in Northern Ireland, Germany, Italy and Spain.
The Sytner Group achieved first place in the Sunday Times Top 25 Best Companies to Work For in the UK in 2017 and has consistently maintained the top coveted 3 Star Accreditation rating. Sytner is the only company in the UK to retain a top six position in this league for eight years in succession. Sytner outperforms the industry and is often recognised by Automotive Management and Motor Trader magazines in their annual awards.
Mel is keen to raise the profile of careers in the motor industry and increase the number of young people choosing to take up apprenticeships in the sector. He is also passionate that we should continue to focus upon improving business results through enhancing employee engagement and skills at all levels across the industry.
He was appointed to the Board of the Institute of the Motor Industry in December 2011 and is also a Fellow of the Chartered Institute of Personnel and Development (CIPD). He completed his Post-Graduate studies in Human Resource Management at the University of the West of England in Bristol.
In addition to the many accolades that Mel holds, he was nominated as a finalist for the HR Excellence Awards for HR Director of the year in 2017. Followed in September 2018, when he was nominated for the CHRO of the year award EMEA as a Leader of Distinction finalist.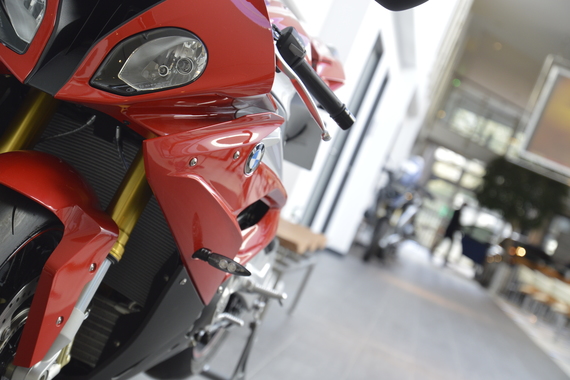 IMI Campaigns and Policy
Campaigns for Change