Steve has worked in the Motor Industry, on both the retail and manufacturer sides, since graduating in 1977. Steve joined BMW UK in 1986 and was a Director of the company from 1997 to 2012, including a period as Group Aftersales Director, looking after the Rover and Land Rover brands as well.
Steve was Chairman of the IMI for five years, before becoming President in November 2009.  In 2013 he joined the IMI as Chief Executive Officer.
In addition to his IMI duties Steve is currently Chairman of the Board of Trustees of the industry charity BEN.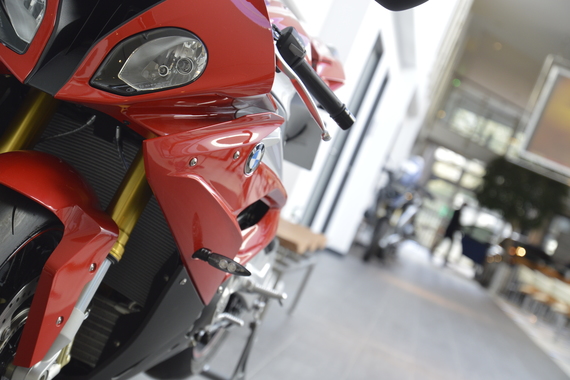 IMI Campaigns and Policy
Campaigns for Change