Tony started his career via an Automotive Apprenticeship, which then led to several enjoyable years as the Managing Partner of a family run repair centre before his next chapter began as a College Lecturer. Progressing to Senior Lecturer and Centre Head Tony managed manufacturers & operator training programmes, including Scania Great Britain, whom he later joined as their Training Manager.
During this time, he both designed, set up and ran Scania's prestigious National Training Centre before holding other positions within the company including, General Manager Wholesale Aftersales, Head of Customer Services and later the UK Sales Director for Bus, Coach, Engines & Used Vehicles.
Tony Currently operates within the zero emission Electric and Hydrogen arena where he heads Caetano UK's local operation, working closely with the Toyota Group and automotive energy suppliers.
The Motor Industry has always been in Tony's blood and that's why he is proud to be undertaking such an integral role of representing our industry through his position on the IMI board and as honorary Treasurer.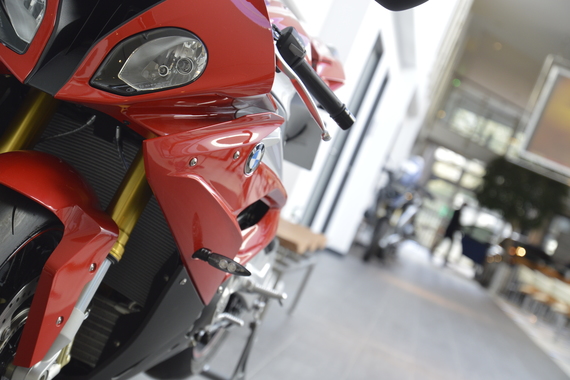 IMI Campaigns and Policy
Campaigns for Change