While progress has been made on improving the image of the industry in the public's eye, there is still much work to be done. There is still a pervading image of 'rogue traders' and of 'going in to battle' whenever you walk in to an automotive business.
For public perception and confidence in our industry to continue to rise, we must ensure individuals working within it are trained and skilled to the highest levels, and that we can ensure the quality of the outcomes.
As the professional body for the industry, the IMI continues its efforts to raise the professional standards of those working in the industry; through the provision of skills development solutions such as training and qualifications. But key to all of this is the ability to recognise and promote the professionals that meet those standards, thereby providing consumers with the information on which they can base their purchase or repair decisions.
#IMIProfessional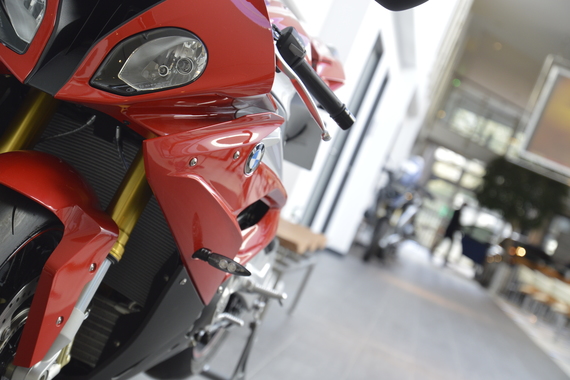 IMI Campaigns and Policy
Campaigns for Change