eLogbook Redeem Code Request Form
Please complete the below form to request eLogbook Redeem Codes. This online form is only to be completed by Centres or Training Providers.
Please note, you must only request codes for:
apprentices that are registered with the IMI or
change of mentors or assessors
If you aren't an IMI registered apprentice or registering a change of mentors or assessors, codes will not be issued.
New Order
Select 'New Order' when you need eLogbook codes for a new user/s (new learner, mentor, change of employer, etc.).
Existing Order
Select 'Existing Order' when you need more information about a previously placed order (e.g. need a list of all unredeemed codes from a large order placed a while ago).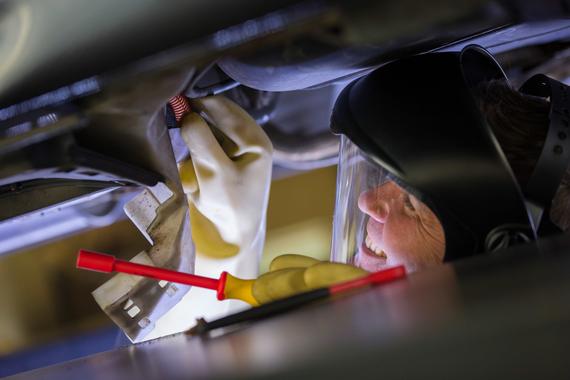 Continuing Professional Development
Explore our short courses