You're ready to up your game.
Get help with End-point assessment and become a qualified motoring professional.
Passing your EPA means you've completed your apprenticeship and can take on professional challenges. It's a crucial step in your journey to becoming an automotive industry expert. Take your EPA with us at the IMI and reach new heights.
You can't progress without it
The End-point assessment is a crucial stage in your apprenticeship. It proves you've learned the skills you need to do your job in the industry. When you've passed your EPA, you'll be able to work unsupervised and take on real business challenges using the skills you've learned.
Get ongoing support to pass
Here at the IMI, it's our job to ensure you've got the skills you need to thrive in the automotive industry. We can offer detailed guidance specific to your situation that will help get you through, from practice EPA test papers to learning materials. Get access to the IMI Student Membership site, as well as more End-point assessment guidance and further professional development tools after you pass.
Expertise that brings success
The IMI works with regulators and businesses to make sure you've learnt the skills employers need the most. Our End-point Assessments test the knowledge that will position you for great jobs now and in the future. You'll prove that you've got in-demand skills built on real work experience.
The UK's largest End-point assessment organisation for motoring
Our testing standards are developed by industry experts for industry experts. Your EPA will test the occupational and competency requirements you'll need to be a valued member of staff for any motoring organisation. 
Learn more today
Our EPA experts are ready to field your questions on passing your EPA. Simply drop us an email at hello@theimi.org.uk or speak to our EPA Team on 01992 511521 for more End-point assessment Information.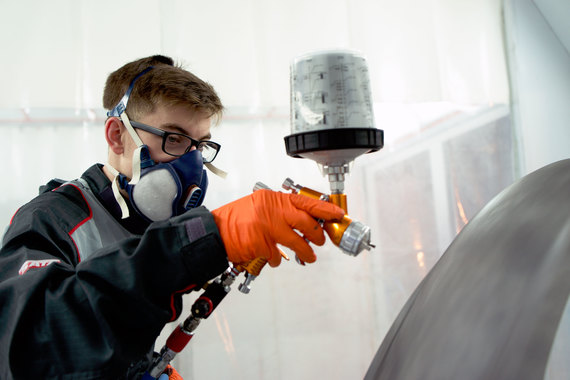 IMI Membership
Join the IMI community