The moment they make you proud
Turning apprentices into professionals with End-point assessment for employers.
Give your apprentices the chance to build a career with an apprenticeship that matters. For almost 100 years, the IMI has set the standard for skills in the motor industry. Today, we're working with employers to provide final-stage assessment for the next generation of automotive experts.
Unlock your team's true potential
Apprenticeships are a great way to get much-needed help for your team. Whilst they need more supervision in the short term, they can become a fully qualified professional by passing their EPA. Apprentices can earn you up to a 100% ROI increase when they get qualified.
What is End-point assessment (EPA)?
The EPA is a range of assessments your apprentice must pass to demonstrate they've learned the skills they need to do a particular job.
Once they've passed their EPA, they can work unsupervised in their role as a motor industry professional. And you'll know they can do a top job every time.
The UK's largest End-point assessment organisation for the automotive industry
Our testing standards are developed by experts for experts. Every assessment is carefully tailored to match the skills developed during an apprenticeship.
With a range of practical and theoretical assessments, we'll ensure your apprentice is ready to take on real business challenges. The IMI can lead you through every step of the testing journey; you'll never be left wondering what happens next.
Build a stronger workforce
Great businesses are built with motivated teams. By giving your staff the opportunity to progress, you'll increase loyalty and improve staff retention.
Best of all, you'll be sharpening expertise that can give your brand a competitive advantage. Your customers will love that every member of your team is a fully qualified professional.
Upgrade your team today
Our EPA experts are ready to field your questions on building a stronger team for less. Simply drop us an email at hello@theimi.org.uk or speak to our EPA Team on 01992 511521 for more End-Point Assessment Information. You can also learn more about EPAs on our website here.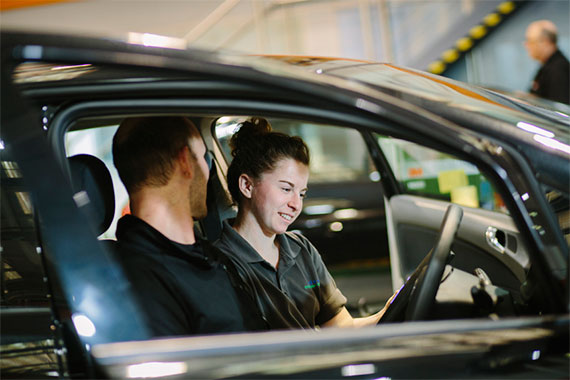 End-Point Assessment
Information Flyer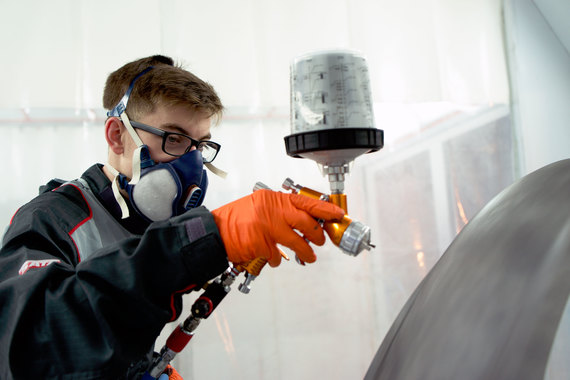 IMI Membership
Join the IMI community