Make yours a brand to be trusted
Ensuring standards in End-point assessment for training providers.
Your business is judged on the quality of the professionals you train. By offering assessment through the IMI, you can be sure that you're offering national standards of service. Partner with the UK's leading authority on training for the motor industry.
Keep your training at the cutting-edge
As technologies, regulation and market needs evolve, training providers can quickly fall behind the curve. The IMI constantly works with employers and regulators to ensure training providers offer the skills needed by today's motor industry. A partnership with us means your apprentices stay at the forefront.
Help when you need it
The motor industry must keep moving forward, even in the toughest conditions. We help our partners stay flexible and meet challenging market needs; includes working with you to deliver remote and hybrid EPA assessments via eLearning. With the IMI, you'll have access to your own, dedicated End-point assessment guidance team to deliver assessments on your behalf.
Working with the best
All of our EPA staff have extensive experience in the automotive assessment industry. They're qualified to the highest possible standards. That means you can align your training services with the very best in the business. Offer apprenticeships that deliver outstanding learning outcomes.
Workshops, support materials and practice tests
We're here to help you get candidates up to standard. Whatever you need to accomplish that goal, we can support you. You'll have access to EPA workshops that keep your team informed on the latest training and regulation. Our tutor support materials can then help them to craft meaningful assessments for better candidates.
Be the provider customers trust
Our EPA experts are ready to field your questions on building commercially viable assessments. Simply drop us an email at hello@theimi.org.uk or speak to our EPA Team on 01992 511521 for more End-point assessment Information.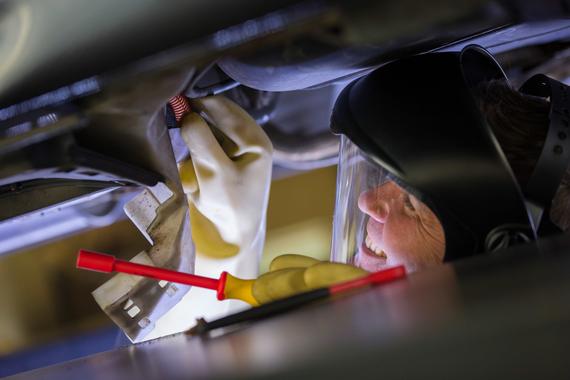 Continuing Professional Development
Explore our short courses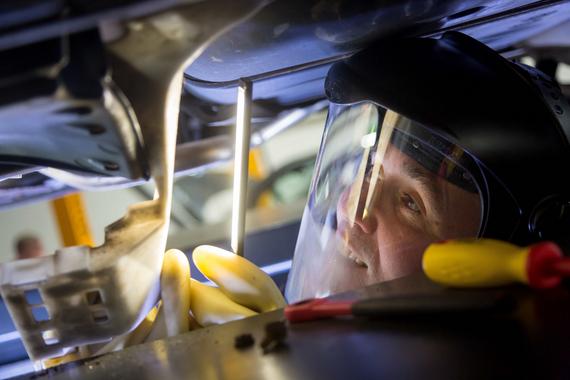 IMI Campaigns and Policy
Have your questions answered