IMI Employability Week
Join us for IMI #EmployabilityWeek taking place from the 12th – 16th October 2020.
You can take advantage of one or more of our online resource days to help develop and nurture your skills, support you through unemployment and put yourself in the best possible position for your next job.
Employability Week - Videos
We have created a series of topical days to help support you in getting the job of your dreams, coaching you with best practice and support and helping you to stand out from the crowd. We also have a range of tools, resources and video content that you can use to help master your search.
*Thursday 15th October, Communication techniques sponsored by 

 

WeRecruit Auto specialise in Permanent Recruitment for the Motor Trade across the UK. The team are passionate about finding the right candidate the right job, and providing both clients and candidates with a first class service. Our team has over 18 years' of automotive recruitment experience and offers an honest insight into current career opportunities, what companies can offer you to match your long-term goals.
 
For even more careers information, advice and opportunities head to the IMI Autocity website
Head to the IMI's COVID hub for the latest help, advice and information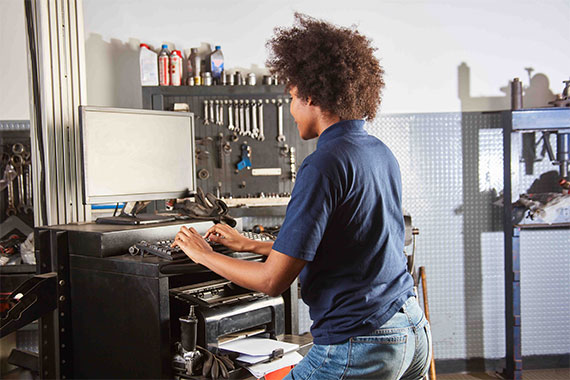 IMI Membership
Make the next step in your career a positive one