Awards for Motor Industry Stars: The Winners 2020

In this article: The IMI's centenary dinner played host to the awards ceremony for the industry's stars of the present and future, here's a rundown of who won
The motor industry is diverse, innovative and adapting all the time. The IMI awards presented at its Centenary Dinner, recognise the individuals and organisations that add to the work of the IMI and the development of the motor industry, while also celebrating the success stories from the industry's dynamic workforce. So without further ado, here are the winners and runners-up.
Apprentice of the Year
Robert Pallant-Bright Lookers Ford, Braintree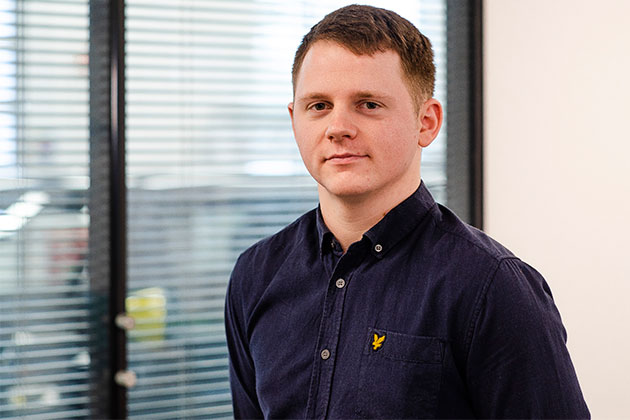 Pallant-Bright's career is accelerating. He has already completed his Level 3 Light Vehicle Advanced Apprenticeship under the Ford Dealer Apprenticeship Programme, picked up gold at WorldSkills UK Live and added another gold at the annual Ford Apprentice of the Year awards.
Runners-up
2. Craig Kennedy – Howell Accident Repair
3. Josh Jones – Scuffed Up Ltd
Full-time Student of the Year
Naim Ahmed – Cardiff and Vale College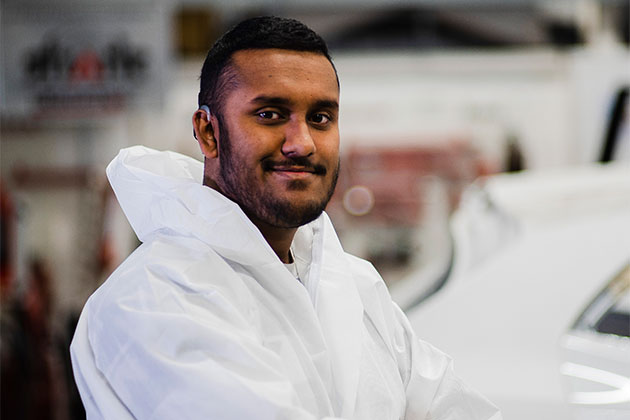 On target to complete his Extended Diploma in Vehicle Refinishing, Ahmed has had to overcome significant hurdles in the course of his studies. Although all learning content is related to him in sign language by a dedicated signer, this has not slowed his progress. His tutors describe him as "a first-class role model to all learners".
Runners-up
2. Jessie Lancaster – Carshalton College
3. Trevor Ridgewell – Croydon College
The Patron's Award: Championing Diversity in Automotive
Hayley Pells FIMI CAE – Avia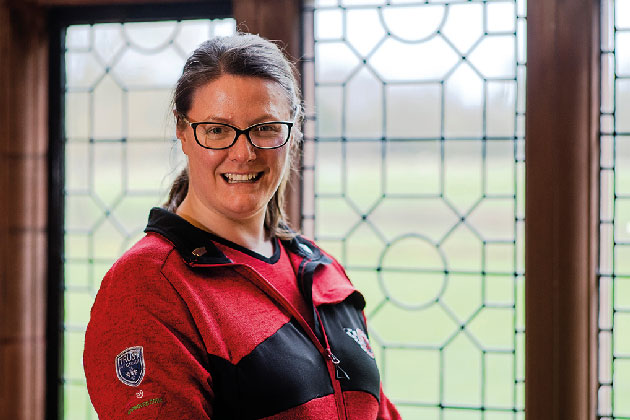 Campaigner for gender equality, business owner, industry advocate – Pells is all these things and more. She has built her garage from the ground up and made sure there's no gender pay gap in sight. She's a prolific writer and even persuaded the Welsh government to fund EV and hybrid training through her local college.
Runners-up
2. Suzanne Sherry – Arnold Clark
3. Sytner Group
Contribution to the work of the IMI
Andy Moore FIMI AAE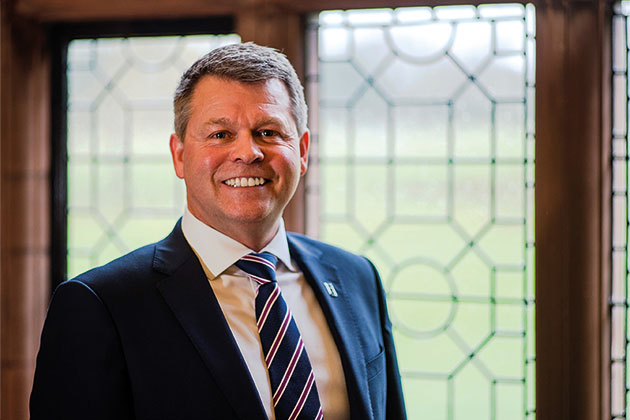 Championing skills competitions. Developing the IMI's presence in China. Establishing approved assessor and trainer programmes. Being a constant source of support for IMI staff. Fundraising for vital causes. There's little that Moore hasn't done to help the automotive sector, and he always does it with enthusiasm and professionalism.
Runners-up
2. BMW Academy
3. Phil Mitchell MIMI – Delphi
Outstanding Contribution to the Motor Industry
Gary Tucker FIMI – Network Training Partnership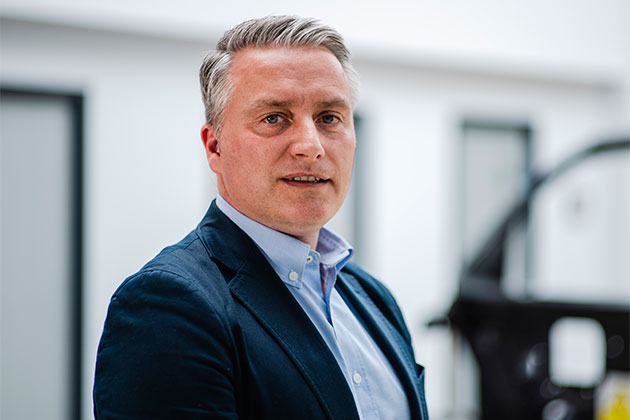 Gary Tucker is the MD of Network Training Partnership but previously spent 23 years in the Royal Electrical and Mechanical Engineers. Over the course of his remarkable career, he has inspired wide-ranging change in training provision for the roadside recovery industries.
Runners-up
2. Riverpark Training and Development
3. Eliot Smith – ProMoto
Partner of the year
The Lucas-Nülle Group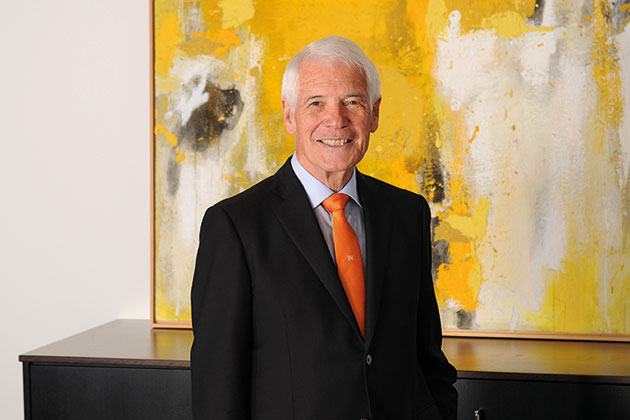 The Lucas-Nülle Group has a passion for quality learning, and the company supports the IMI's mission in many different ways. That includes teaching and qualifying trainers around the world in the latest technologies, enabling the IMI to penetrate new markets in South America, and helping to drive the uptake of TechSafeTM across the automotive sector.
Runners-up
2. Scania GB
3. Apollo Motor Group
Sue Brownson award for outstanding leadership in automotive
Ian Callum CBE – CALLUM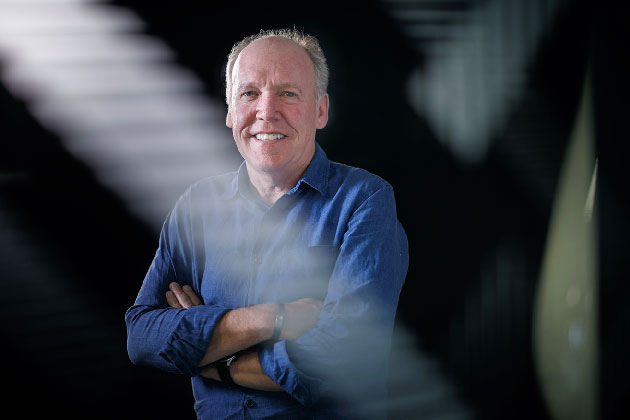 Ian Callum's career in automotive design has been varied and diverse, including stints at Ford, Aston Martin, TVR and Jaguar. He has helped to bring icons such as the Aston Martin DB9, the Ford Puma and the Jaguar I-PACE (2019 World Car of the Year) to the market, having started his design journey at Aberdeen Art College and rounded it out at the Royal College of Art. Since leaving Jaguar Land Rover last year, he has embarked on a new adventure – CALLUM, a design and engineering company creating bespoke and limited-edition products. His impact on the motor industry looks set to continue into this new decade.
Honorary fellowship
Richard Parry-Jones CBE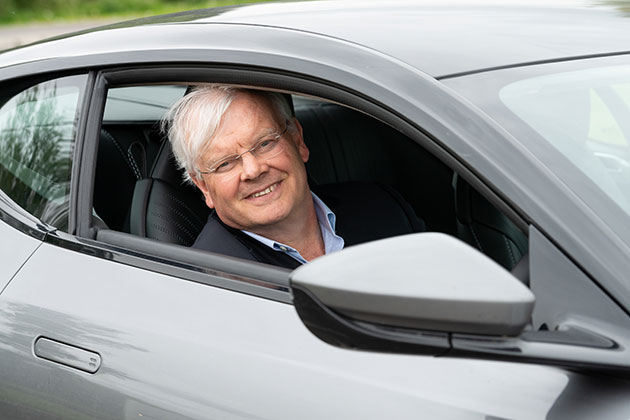 The former Vice President for Global Product Development at Ford, and last year's winner of the Sue Brownson Award, now receives an Honorary Fellowship of the IMI.
Congratulations to everyone, you're doing us proud.