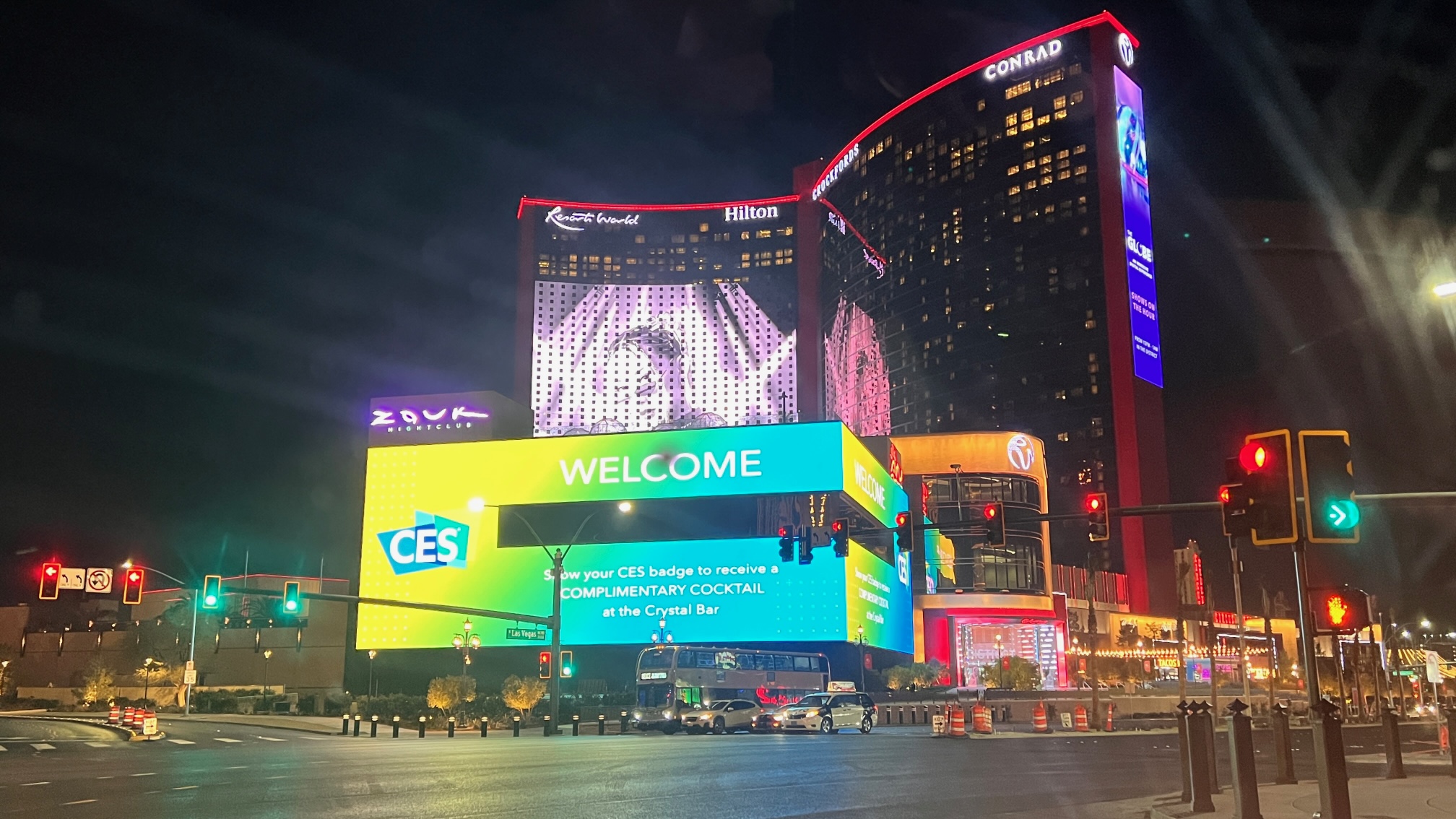 The Consumer Electronics Show, held in the craziest city in the world Las Vegas, has slowly been becoming the next big automotive extravaganza, and this year really caught the attention. Here's five things you may have missed but really need to know about…
1 - Player 02 enters the game
The company that brought us the Walkman is back with the "Vision-S 02", an electric SUV concept that could become Sony Mobility Inc's first product. Loosely resembling one of those generic car-shaped placeholder models you get on artists' impressions of new housing developments, it's not exactly a head-turner, but Sony's message is clear: legacy car manufacturers might have lost their head start in the electric age.
2 - VinFast making vinroads
Trying to make it big in the global automotive scene, VinFast is the mobility arm of Vietnamese giant Vingroup. Right now it's a small player in a country not known for its car brands, but having imported European expertise and designs, it's well-placed to leverage Vietnam's established manufacturing might. The relatively new VinFast has already become an electric-only brand after a brief dalliance with internal combustion, and is poised for a direct-sales launch in Europe this year.
3 - Monochrome chameleon
Falling neatly into the "why" category is BMW's iX Flow, a spectacularly weird concept SUV that changes colour on demand. Using E Ink – the proprietary smart paper technology most commonly associated with ebook readers – the exterior of the iX Flow can be black one minute and white the next. Munich's tenuous excuse for this toy is that a white car is more efficient to keep cool in warm weather, though it claims a wider variety of colours could be available in future.
4 - Korea change
While consumer electronics manufacturers continue to park their passenger-focused tanks on the car industry's lawn, Hyundai is venturing further away from the conventional automobile. The MobED is a small four-wheeled platform – about the size of a trolley jack, but with wheelbarrow wheels – boasting advanced suspension that gives it an almost magical steadiness. It's not a direct competitor to the i30 Tourer, and initial applications will probably be industrial, but the MobED could be the shape of things to come.
5 - Wind tunnel vision
Perhaps the most conventionally attractive car of CES 2022 was the Mercedes-Benz EQXX. Shiny, sleek and unmistakably cool, it's (theoretically) one of the most efficient EVs ever designed, offering a claimed 61 miles per kilowatt-hour. Regardless of real-world application, the EQXX is more than a tad reminiscent of the ultra-aerodynamic prototypes of the 1920s, and proves that the car industry still faces the same challenges as it did a century ago.