Problems fixed: Fiat, Jaguar, Kia

Leading technical supplier Autodata helps you fix three common problems found in passenger cars
The problem
A customer's Fiat 500X has a symptom of the engine starting and then cutting out immediately in the morning in cold conditions. The vehicle has been left with us overnight and we have experienced the issue.
The fix
This issue specifically affects the 2014-2018 500X model. The issue is condensation build-up in the rear exhaust silencer, which freezes and prevents exhaust gas flow. To remedy the issue, the recommended fix is to prevent water build-up by drilling a water drain hole. Make a water drain hole in the rear exhaust silencer with a 3mm drill to a maximum depth of 25mm.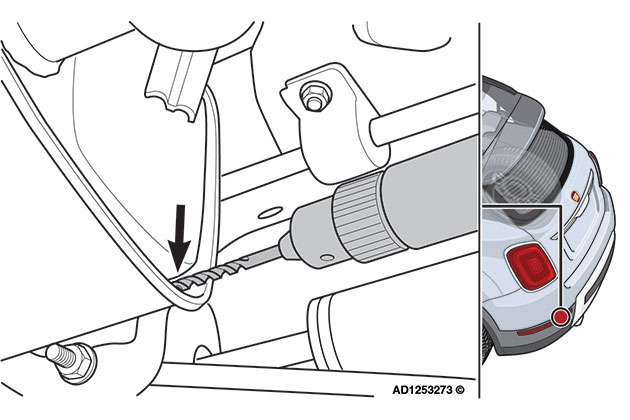 The problem
A 2012 Jaguar XF 3.0 diesel is in the workshop and the customer is complaining of excessive smoke coming from the exhaust when driving. We think it could be a turbocharger but are reluctant to replace the turbocharger as it's an expensive part.
The fix
The fault is likely to be due to failure of the secondary turbocharger internal oil seal. This fault affects several Jaguar models with 3.0 diesel engines. Fit a new secondary turbocharger. Clean oil deposits from turbocharger hoses. Fit a new turbocharger intercooler bypass hose available from Jaguar parts department. Drive the vehicle at a minimum speed of 30mph for up to 20 minutes to burn-off any oil residue. Accelerate to 1,500-3,500 rpm several times.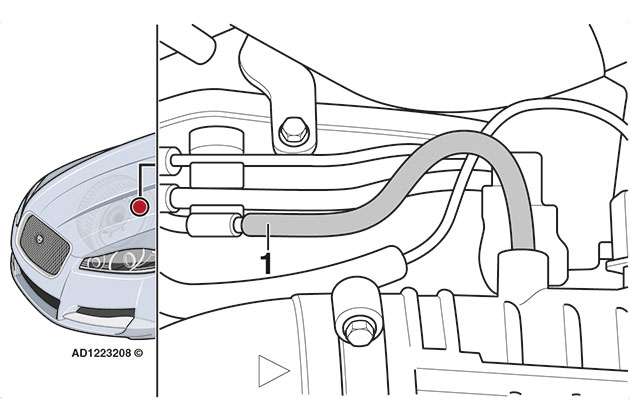 The problem
We're having a problem finding the source of a water ingress on a 2013 Kia Carens. The right hand side of the load area is wet after heavy rain. We have a general idea of where the water ingress is coming from but our attempts to stop it have failed so far.
The fix
The problem has been reported by other Kia Carens owners with models built up to 15th August 2013. The water ingress is through the tailgate weather seal due to excessive sealant on a bodywork joint. Inspect the bodywork joint in the affected area and remove excessive sealant from the bodywork joint to leave a smooth surface. Apply paint to the affected area to match the body colour. Fit a modified tailgate weather seal available from Kia parts department. Dry out vehicle as necessary.