Problems fixed: Honda, Nissan and Audi

In this article: Leading technical supplier Autodata helps you fix three common problems found in passenger cars
The problem
A customer is complaining that their 2015 Honda CR-V is making a squeaking noise from the rear of the vehicle when pulling away. We suspect the rear differential to be at fault but are reluctant to replace it as it is an expensive part. Have any other Honda CR-V owners reported this squeaking noise before?
The fix
The fault has been reported before on CR-V models with four wheel drive. The cause of the noise is due to the design of the four wheel drive coupling pump. Fit a modified four wheel drive coupling pump, located on the rear differential and carry out a road test to ensure the noise has been eliminated.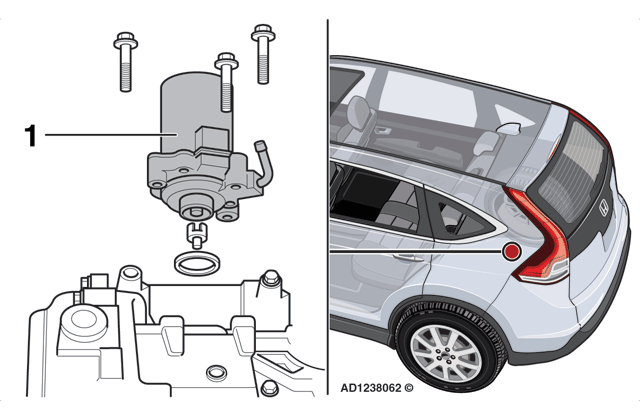 The problem
A 2015 Nissan Qashqai in the workshop has an alarm siren that intermittently sounds for no reason. We have carried out some basic checks but cannot find the source of the fault.
The fix
The fault is due to the design of the alarm system in car movement sensor. Remove interior lamps assembly and fit a new alarm system in car movement sensor. This should eliminate the fault.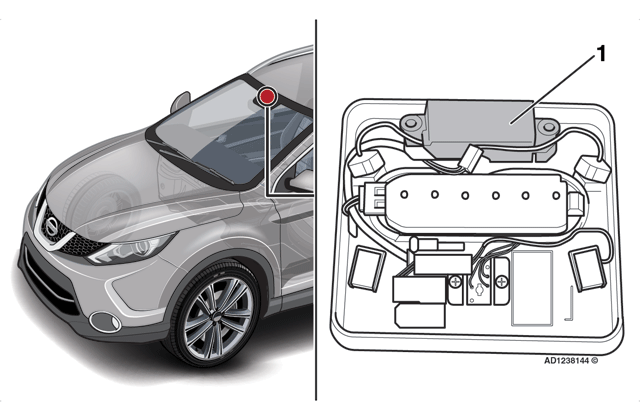 The problem
A customer has a 2013 Audi Q3 and it suffers from a cracking noise from the front wheel area when pulling away or when driving forward after reversing. During road test we heard the cracking noise but have been unable to recreate it in the workshop. We have visually checked the wheels and drivetrain components which all seem to be in good working order.
The fix
This fault affects Audi Q3 models up to 17/03/15 and is due to movement between the front hub and the driveshaft. Remove the driveshaft from the front hub, thoroughly clean the driveshaft splines. Apply two beads of thread sealing compound to driveshaft splines. Refit the driveshaft to the front hub. Fit new driveshaft retaining bolt and tighten to correct torque setting and repeat the procedure for the opposite side. Be warned, DON'T move vehicle for eight hours to allow the thread sealing compound to cure. When this time has elapsed road test the vehicle to confirm the fault has been rectified.