Problems fixed: Jeep, Lexus and Jaguar

In this article: Leading technical supplier Autodata helps you fix three common problems found in passenger cars
The problem
A customer with a 2011 Jeep Grand Cherokee is complaining of a delayed gear engagement when selecting drive or reverse. The vehicle came in with the engine malfunction indicator lamp illuminated and trouble code P0741 stored. We have checked the transmission oil level and this is OK. We suspect the transmission needs reconditioning, but we are hesitant to carry out the reconditioning as this is an expensive repair. Is there anything else we should check first?
The fix
We are aware of a fault which affects Grand Cherokee models with EXL (642.980) engine code and NAG1 automatic transmission. We suspect the cause is due to incorrect transmission shift parameters stored in the transmission control module. We suggest you carry out electrical and mechanical tests to eliminate any other possible causes. If no faults are found, fit a new transmission control module located near the steering column which should rectify the fault.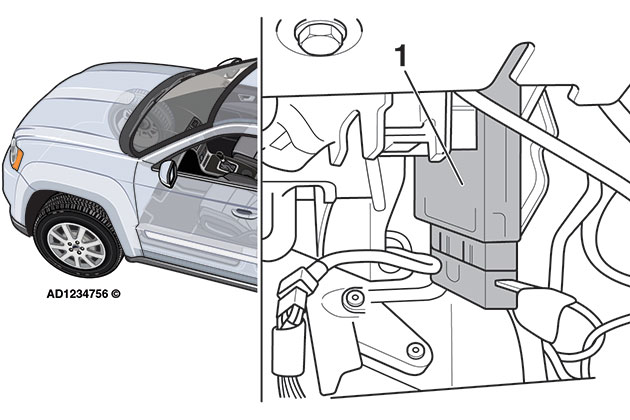 The problem
We are having difficulty finding the source of engine coolant loss on a 2010 Lexus RX 450h. The vehicle also has warning message 'engine overheats' displayed in the instrument panel. All of the coolant hoses seem to be OK and we have carried out a pressure check on the cooling system but no engine coolant leaks were evident.
The fix
The engine coolant loss is most likely due to a known fault with the exhaust gas recirculation (EGR) cooler having an internal engine coolant leak. The fault affects all RX 450h models up to 10/10. Drain the cooling system. Fit a new EGR cooler. The EGR pipe should also be replaced at the same time. Fill the cooling system ensuring the correct ratio anti-freeze content. Carry out a road test to confirm the coolant loss has been eradicated.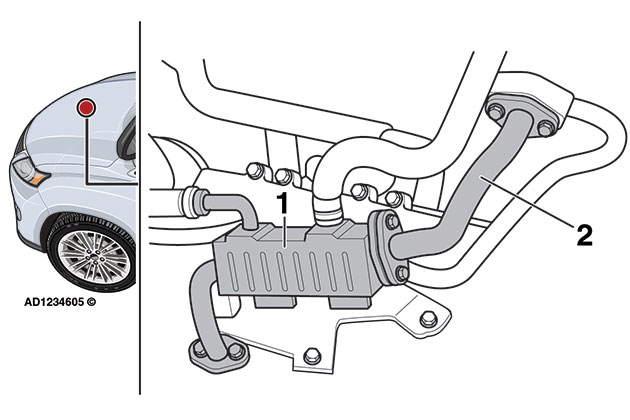 The problem
We are having trouble finding the cause of a creaking noise from the driver's seat when driving over rough roads on a 2013 Jaguar XJ. We have heard the creaking noise on road test but with the vehicle in the workshop we cannot find the cause of the noise.
The fix
There are many reports of creaking noises from the front seat on Jaguar XJ models produced between 2012 and 2014 and it's due to insufficient lubrication of the seat frame. Position the seat to the fully forward and highest position and fold back the trim at the base of the seat backrest. Using a syringe, available from the Jaguar parts department, filled with Nyogel 774L grease, lubricate the seat frame crossmember. Move the seat across its entire range of adjustments several times. Carry out a road test to ensure the creaking noise has been eliminated.