Problems fixed: Land Rover, Suzuki and Volkswagen

Leading technical supplier Autodata helps you fix three common problems found in passenger cars
The problem
We have been working on a Land Rover Discovery Sport. The owner has reported an oil leak beneath the vehicle which is most noticeable at the end of the day when pulling out of their work parking space. We haven't noticed any leakage in the workshop and have checked the gasket, oil pan seals and drainage plug – which all seem well fitted.
The fix
The vehicle is all-wheel drive and this model has been identified by Land Rover as susceptible to oil leakage from the transfer box. This is due to unsatisfactory design of the transfer box blanking plug, allowing oil to leak out. To resolve the issue: remove the existing blanking plug and fit a modified plug. To verify the issue has been fixed, perform a test drive and allow the vehicle to stand for at least an hour.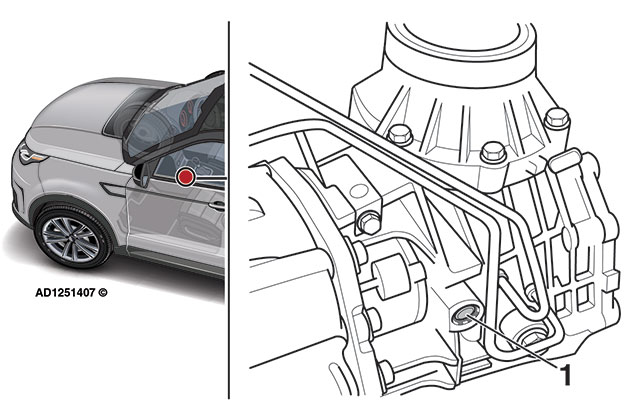 The problem
We are working on a 2018 Suzuki S-Cross with a sunroof. While cleaning the car with a pressure washer the customer has noticed significant water ingress through the roof. However, we have inspected the sunroof and can see no issues.
The fix
This is an issue which affects all SX4 S-Cross and Vitara models with a panoramic sunroof manufactured up to 2018. The fault is located in the sunroof water drain channel, which overflows, allowing excess water to leak into the vehicle. To resolve the issue, first open the sunroof to the maximum tilt position, and fit a waterproof sealing strip to the underside of the rear edge of the sunroof panel.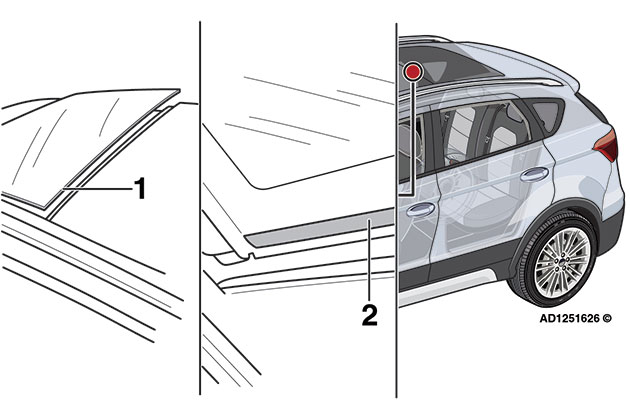 The problem
A customer has brought in a 2019 Volkswagen Transporter T6 with an oil leak. We have observed the engine oil leak while the car has been on the vehicle lift in the workshop but haven't been able to determine the source. The engine oil sump and sump gasket look in good condition.
The fix
This sounds like an issue that Volkswagen has reported that affects T5s and T6s with the CJKA/CJKB engine codes. The cause is engine oil travelling along the flywheel/flexible drive plate retaining bolts. To resolve the issue, first remove the transmission assembly. Remove the flywheel or flexible drive plate. Clean the threads in the crankshaft flange before refitting the flywheel/ flexible drive plate. Carefully apply a small amount of Loctite 648 to the bolts' thread, (for automatic transmission, follow image 1, for dual clutch/manual transmission, follow image 2). Do NOT use an impact wrench to tighten the bolts. Finally, refit the transmission assembly.