Problems fixed: Peugeot, Skoda and Volkswagen

Leading technical supplier Autodata helps you fix three common problems found in passenger cars
The problem
We have a 2014 Peugeot 108 1.2 in the workshop that we are struggling to diagnose. The gears are difficult to engage intermittently. We have carried out some basic checks but cannot find the source of the fault.
The fix
The symptom you describe is known to affect the Peugeot 108 with EB2D (HMT) engine code up to 13th October 2014 (RPO 13853). The fault is due to excessive friction between the clutch release lever and clutch cable ball joint. Fit a new clutch cable. Apply grease to contact surfaces of the clutch release lever and clutch cable ball joint. Insert 2mm feeler gauge between the clutch cable nut and clutch cable ball joint. Tighten clutch cable nut until it contacts feeler gauge. Remove feeler gauge. Fully depress and release the clutch pedal several times. Carry out road test to confirm the fault has been rectified.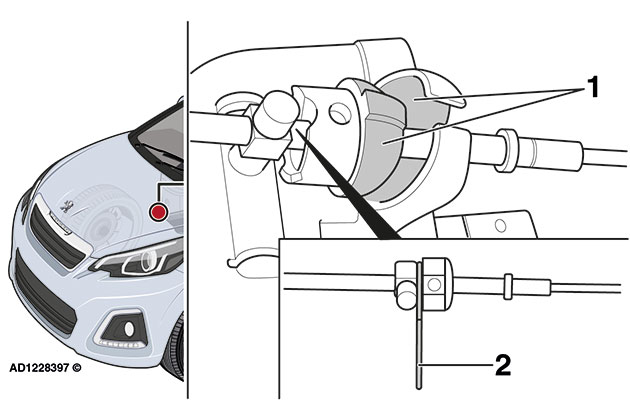 The problem
We have been investigating a 2019 Skoda Fabia III with an illuminated engine coolant temperature/level warning lamp. There are no trouble codes stored and the coolant level is low, but we are struggling to find the coolant leak.
The fix
This sounds like a common issue Skoda reports with 1.0 litre models including the Fabia III, Citigo, Karoq and Octavia III; the cause is most likely failure of the engine pump seal. Your first place to start should be the engine coolant pump seal. If the seal is damaged, fit a new engine coolant pump seal. If the pump seal is not damaged, fit a new engine coolant pump.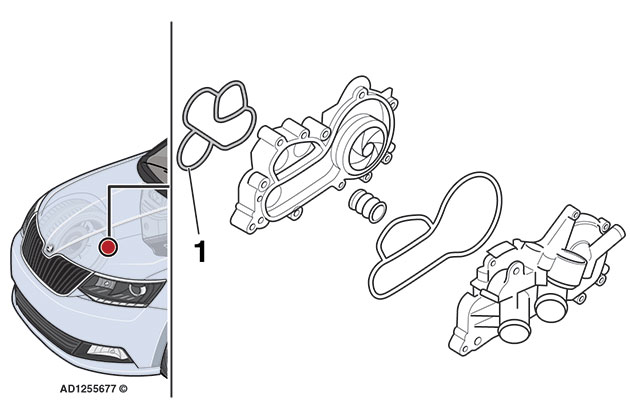 The problem
A customer has a 2015 Volkswagen Caddy 2.0 diesel and it's suffering with a whistling noise from the engine bay when accelerating. We have heard the noise on road test but we are having difficulty finding the source in the workshop.
The fix
The fault you describe has been reported before for the Caddy 2.0 diesel with DFS* engine code. The whistling noise is due to failure of the exhaust manifold gasket. Check the exhaust manifold gasket for leaks on cylinders 1 and 4. Remove and discard the exhaust manifold nuts. Remove the exhaust manifold. Thoroughly clean all mating surfaces. Fit modified exhaust manifold gasket. Fit new exhaust manifold nuts. Tighten the exhaust manifold nuts to correct torque setting.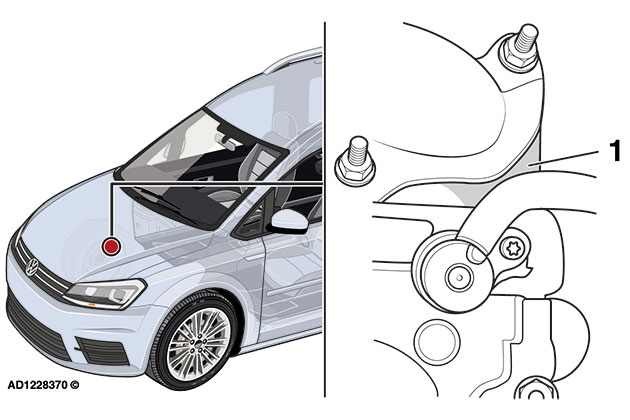 Autodata supplies OEM-sourced technical data and fixes to the automotive aftermarket via its online workshop application.