Six quirky unveils from the IAA mobility show

Summer's over and the first mobility show of the autumn has just closed its doors. Here are six vehicles that you may have missed…
1. BMW Motorrad Vision Amby
It's the perfect urban vehicle - a bicycle on cycle lanes, or a motorcycle on the road. Combining the best of both worlds, BMW Motorrad's Vision Amby ("Adaptive Mobility", yes way) will adjust its top speed depending on where you're riding. The problem is, you'll need to have a motorbike licence to utilise parts of this product's functionality. While the non-Motorrad BMW i Vision Amby is a more accessible, conventional e-bike version, this confusion goes to show that the powered two-wheeler conundrum is a regulatory problem rather than a technological challenge.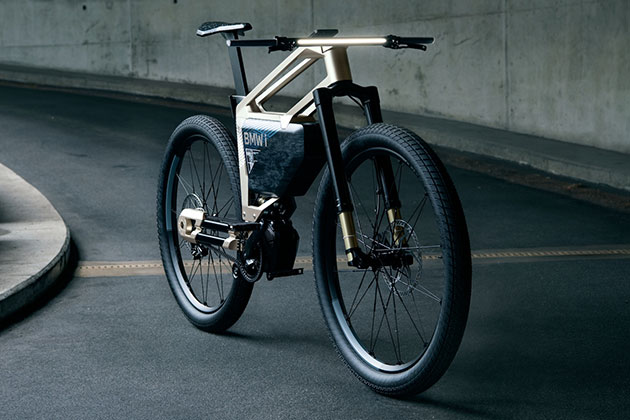 2. Mercedes-Benz EQG
One of the biggest crowd-pleasers of this year's IAA is the Mercedes EQG concept, a boxy 4x4 EV with arguably more swagger than the blingy, brawny G63. This is utilitarian chic for the 21st Century, and might even be cooler than the petrol version, which is already one of the most recognisable and desirable cars on the road - despite starting out as a deeply fuddy-duddy agricultural and military off-roader. Somehow the two-tone paint job on this show car gives it extra old-school G-Wagen vibes, too.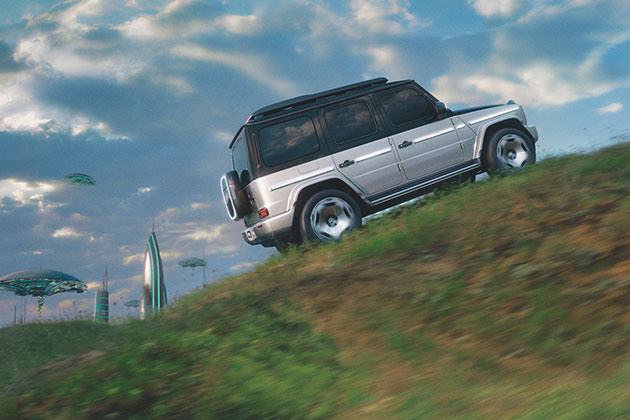 3. Volkswagen ID Life
Volkswagen clearly wants the media to say that its ID Life concept looks a bit like a classic Golf, so here we go - it does, if you squint, resemble the Mark 1. It'll probably be called the ID 2 when it launches, probably in 2025, probably for around £17,000 - this is to be an entry-level EV that sits below VW's currently fairly upmarket range of family EVs. The current plan is to build it and its Skoda and Cupra equivalents in Spain, at the same factory, along with the battery units, in order to make production as inexpensive as possible.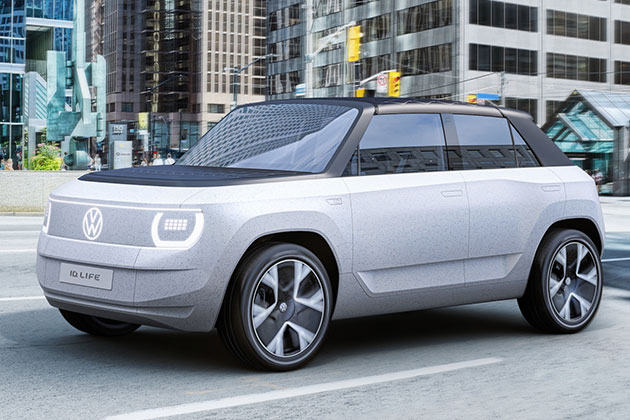 4. ACM City One
It's a neat little product, isn't it? With swappable batteries and a versatile, modular design that can accommodate five people, or two people and a 1,450-litre cargo area - large enough for a Euro pallet - the ACM City One could be the small EV that modern cities need. Expected to be priced from around £10,000, give or take a few grand, the City One fills the same very compact niche occupied in Japan by the kei class. So far, this type of vehicle hasn't proved popular in the UK, but that could change as emissions regulations tighten.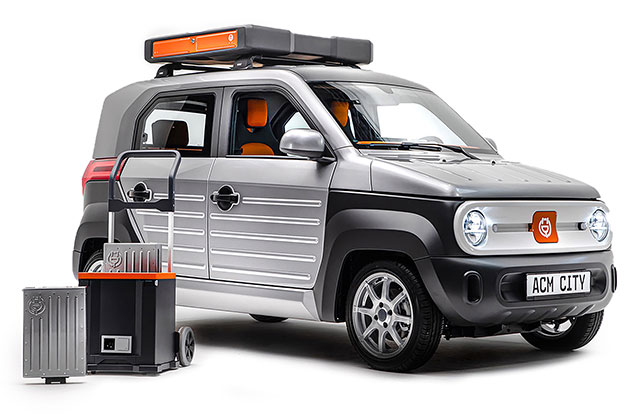 5. Polestar Re:Move
Could the Re:Move replace diesel vans on last-mile delivery rounds? Polestar reckons so. This project - which involved industrial designer Konstantin Grcic and daftly-named electric motorbike company, Cake - is yet another contender in urban logistics, though Polestar reckons its 2.2kWh battery might make it a viable prospect outside town as well. At 75cm wide and with a turning circle of around 7m, it's just about nimble enough for courier work, and its 180kg payload is significantly more impressive than that of most cargo e-bikes currently on the market.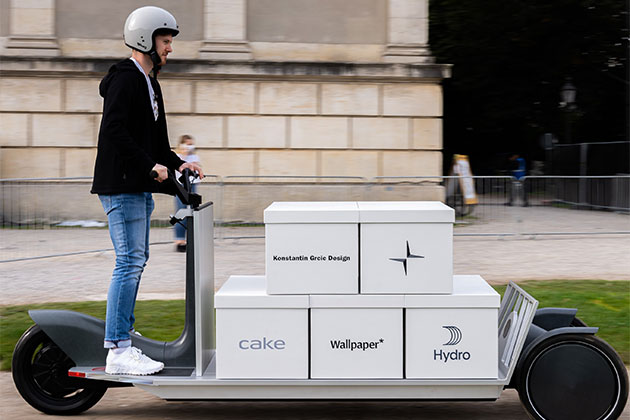 6. Pal-V
No motor show would be complete without the presence of a flying car, and this year's most plausible contender is the Pal-V. Combining (rather clumsily) the versatility of the automobile with the speed of the aeroplane, the Pal-V is relatively close to production, and only has a few more regulatory hurdles to overcome before landing in showrooms in the coming years. What's the catch, I hear you ask? Well, you'll need hundreds of thousands of pounds to buy one, as well as a gyroplane licence. But if you have both of these to hand, the Pal-V seems like a very fun toy.