Automotive professional body aims to boost recruitment in Bristol as sector sees 23% skills gap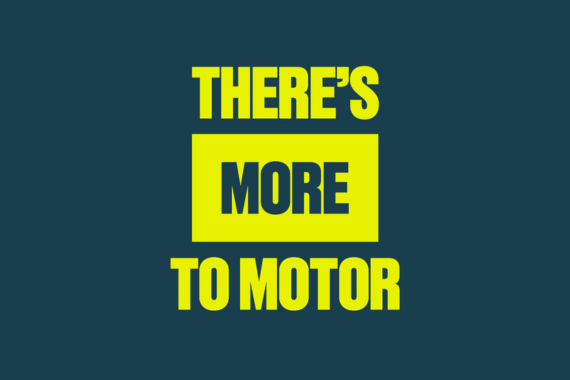 Institute of Motor Industry launches digital campaign in Bristol to break misperceptions about working in automotive
The latest data from the Institute of the Motor Industry (IMI), the professional body for the automotive sector, underlines the severe skills gap automotive employers are facing. Vacancy rates across the sector have reached record highs and are amongst the highest of any industry with approximately 1 in every 20 jobs currently vacant.
In Bristol, employers are facing a huge challenge with current vacancies representing 23% of those employed in automotive.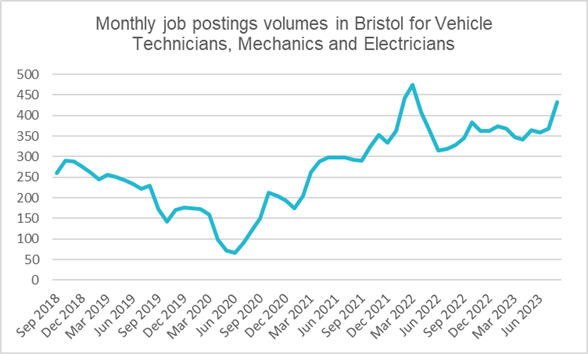 In particular, there are currently* over 400 job posts for vehicle technicians, mechanics and electricians in Bristol, equivalent to 25% of current employed technicians, with postings for these roles increasing by 24% in the past 6 months. There is also an 18% skills gap for vehicle body builders and repairers.
With the automotive sector facing a vacancy rate 34% higher than the average across all other industries, the IMI is focusing on breaking myths and misperceptions with its new digital campaign: 'There's More to Motor'. Created to shift widespread misperceptions and showcase the vast array of opportunities for school leavers, graduates and career changers alike, those who engage with the campaign will be directed to employers and recruitment agencies offering a range of vacancies in their area. It's an innovative real-time approach that the IMI believes will start to fix the significant skills gap the sector faces.
"The significant gap in technical skills in the Bristol area is a cause for concern", confirmed Steve Nash, CEO of the IMI.  "A deficit in the skilled workforce means motorists may not be able to access the services they need to keep their vehicles roadworthy and that has serious implications from a road safety point of view. 
"We need to challenge and change opinions about working in automotive to attract new people. We are probably one of the most exciting sectors when it comes to technology – think about advanced driver assistance systems (ADAS) that now make vehicles safer than ever. There's also the growing electric vehicle parc which brings a whole new set of technologies.  But there's no getting away from the fact that not enough people see automotive as an inclusive and exciting career route. Our goal with the 'There's More to Motor' campaign is to break down those misperceptions."
There are currently 218 occupations across the sector, with technological advances – from ADAS and electric to connected motoring and online sales - creating opportunities that go far beyond traditional perceptions of working in automotive. The IMI campaign highlights the career opportunities that exist for individuals, whether at the start of their working life or looking for a change in direction.
To view the 'There's More to Motor' campaign visit here - There's More to Motor YouTube