Autotech Academy Sponsors IMI Student Membership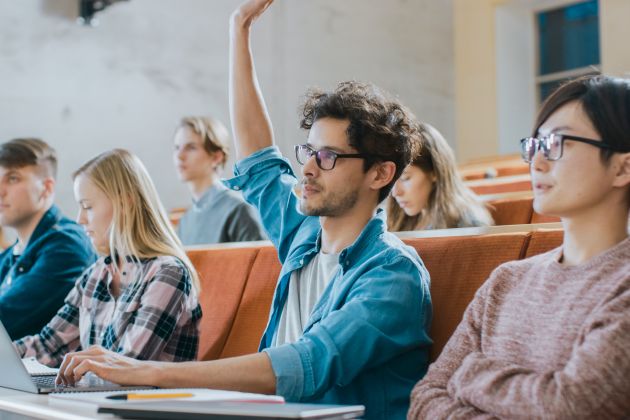 Autotech Academy invests in the future with sponsorship of IMI Student Membership. Training and recruitment specialists focus on extending the resources and support for the next generation of automotive professionals.
Autotech Academy was launched earlier this year to provide qualified automotive college leavers with a gateway into the industry through a paid internship. The initiative is already helping hundreds of young people gain valuable work experience and make the transition into full-time automotive employment within 3 to 12 months. Interns are equipped with a toolbox and uniform and offered ongoing training throughout the internship period.
As Gavin White, CEO of Autotech Group explained, the company's sponsorship of IMI Student Membership comes at a critical time in the future of automotive. "IMI data has recently identified the enormous gap in skills for the automotive revolution, from ADAS to electrification. But we have an even bigger concern which is that the automotive sector is simply not attracting young people in the way it needs to. Yet it is one of the most dynamic sectors in which to work. We are, therefore, excited that Autotech Academy is sponsoring the IMI Student Membership to extend awareness of why working in automotive is such a great career choice."
Steve Nash, CEO of the IMI added: "The IMI has been working closely with the Autotech Group for several years now, extending learning opportunities through webinars and resources. Both organisations have the same mission to bring new talent into the sector and provide the support to nurture the individuals who want to make automotive their career. And this new partnership will take the support to the next level, not only extending the range of resources available to students, including a programme of webinars, but also providing qualified students with the stepping stones to their new career through postings on the Autotech temporary jobs board."
The IMI Student Membership, which is free to all students, offers a range of Technical support resources as well as educational webinars. It also provides access to a range of discounts to services that are useful for students, plus a dedicated Student Resource hub.