Breaking news: IMI flags up EV technician shortages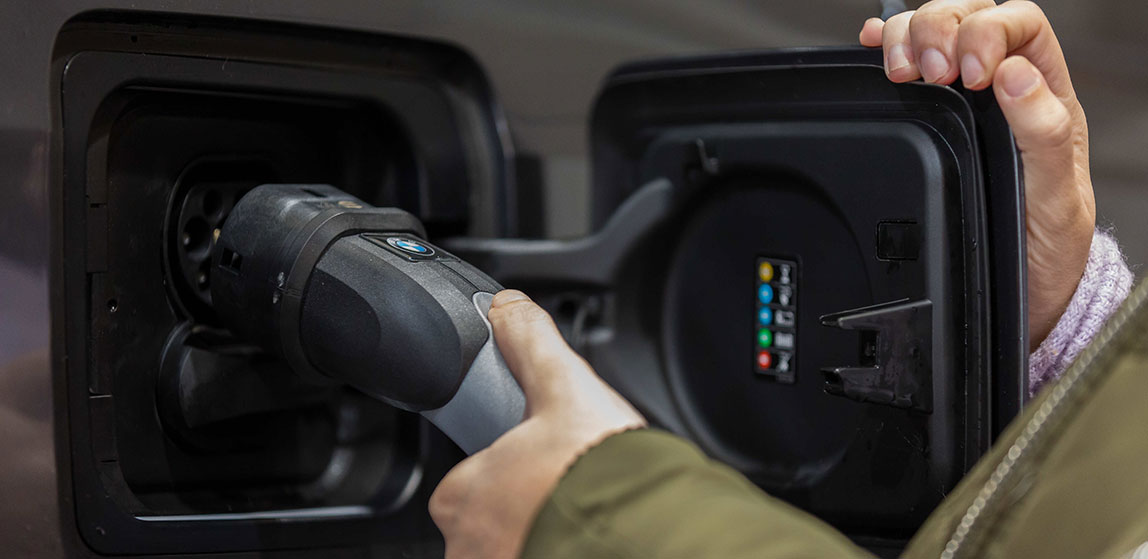 The IMI was grabbing the headlines last week as we went on national television and radio to explain what the shift to EVs means. In essence, the UK needs 90,000 TechSafeTM trained technicians by 2030 – and we're nowhere near yet.
Our data, led by the IMI's head of research Emma Carrigy, shows that currently, only 6% of technicians have the skills to work on electrified vehicles. The shortfall in skilled workers could hit 35,000 according to projections. That's a huge concern with the government's push to electrify the UK's vehicle parc and ban new petrol and diesel cars from 2030.
To get the message out, I went on BBC Breakfast to highlight the challenges ahead. The story was covered on the Today programme and on many media channels.
We are lobbying the government to provide £15m in funds to support the training of much greater numbers of technicians to address the projected shortfall.
 
Part of the solution will be to get a new generation of talent trained to work on EVs. And what better place to witness the skills that apprentices can bring than at the IMI Skills Competitions taking place this week.
Winners will be announced in a live stream on 26 Nov at 4pm by the brilliant Steph McGovern, who is herself a qualified engineer and a great advocate for STEM skills. Other WorldSkills UK competitions also take place that week.  Some of the winners may make it into the Team UK squad and complete at an international level in Shanghai in 2022.
On the subject of celebrating winners, nominations are open for the IMI's Annual Awards, so if you know someone inspirational, put their name forward.
No matter what help you need, we're standing by. If you have any questions, get in touch and we'll find the answers for you. Call +44 (0)1992 519025, or send an email to hello@theimi.org.uk. 
   
With my very best wishes
 
Steve