Automotive job postings briefing August 2023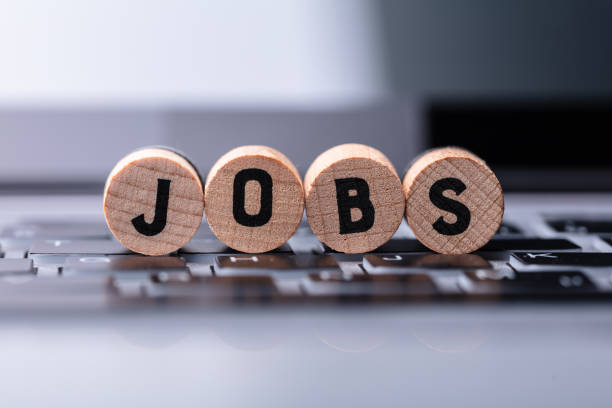 Some recovery as vacancy rates in the sector start to decline, but still more than 24,000 vacancies and 4 automotive occupations saw record high job postings in the past 2 months.
Although motor trades vacancy rate has been declining since its record high in January 2023 (5.5), it remains higher than any rate seen before 2023 at 4.3 and is 34% higher than the 'all industries' vacancy rate. The rate equates to an estimated 24,000 vacancies in the sector.
Many occupations saw June and July 2023 record highs in job postings, those being vehicle technicians, vehicle salespersons, body repair and paint technicians.
There is a trend in skills requested in job postings with less focus on management, leadership and sales (except for sales specific roles) but more focus on core behaviours. This could be urgency to fill roles but also reflecting the declining trend in the advertisement of management roles in the sector.
Download Briefing