Automotive Leaners Report 2021 Q2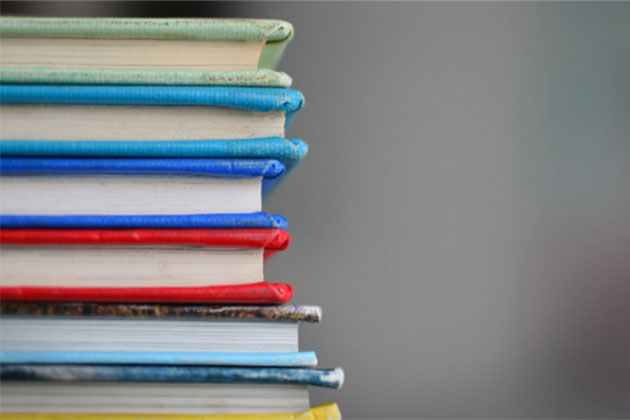 The aim of this report is to analyse the numbers undertaking automotive qualifications in the UK. The report takes data released by the four nation's regulatory bodies:
OfQual - The Office of Qualifications and Examinations Regulation [England]

SQA - The Scottish Qualifications Authority [Scotland]

QiW – Qualifications Wales [Wales]

CCEA - The Council for Curriculum, Examinations and Assessment [Northern Ireland]
These datasets hold data on the number of certifications awarded for each qualification. This data is released quarterly, with the most recent being 2021 Q2 (April – June 2021).
Summary of findings
Overall, all vocational qualification certifications have increased by 55% compared to last quarter and are more than double the levels comparing to the same period in 2020.

The total number of automotive certificates issued in 2021 Q2 was 10,790, which is over 200% higher compared to 2020 Q2.

The number of IMI TechSafeTM certificates issued in 2021 Q2 was 2,280, which is the largest ever amount issued in a quarter and is double compared to the last quarter, and are more than four times higher than the same period last year.
From 2016 Q1 to 2021 Q1, there have been 18,697 IMI TechSafeTM certificates issued.
Download Report