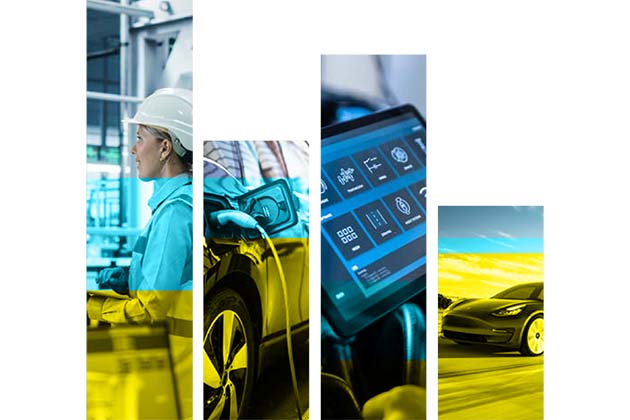 Examining the Triumphs, Trials and Roadblocks of the UK's Electric Vehicle Aftermarket
The electrification of vehicles in the UK is a major trend that is changing the way people think about transportation. With the increasing awareness of the negative impact of emissions on the environment, more and more consumers are looking for alternative, cleaner modes of transportation.
Despite an increase in EV training in the last year, qualified technician availability is still inconsistent across the UK, presenting an underlying risk to the government's decarbonisation plans.
Download Report