Take part in one of our surveys and have your say on the state of the industry today. Your answers will help to inform thousands of professionals across the UK and beyond.
Live surveys
Our Membership Satisfaction survey is open from today until Friday 24 September. Help us to keep delivering and supporting your automotive success.
Your voice is important to us.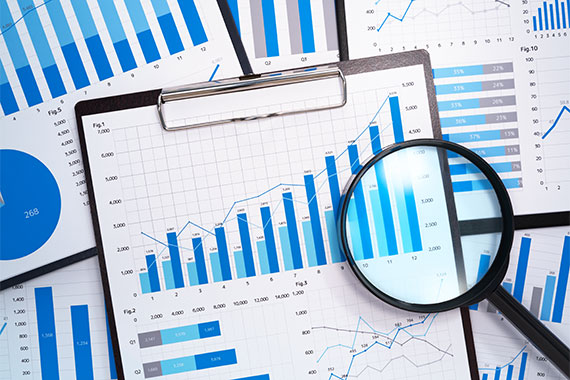 UK Automotive Industry - 2021 Baseline report