Take part in one of our surveys and have your say on the state of the industry today. Your answers will help to inform thousands of professionals across the UK and beyond.
Live surveys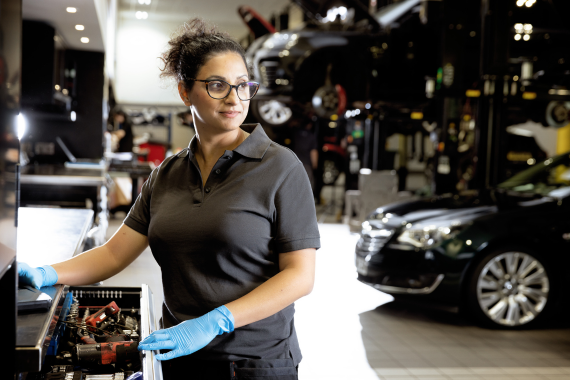 Your voice, Our drive.
This IMI Future of Automotive consultation is an opportunity to share your thoughts, concerns, and aspirations. Your input will help shape the IMI's support and resources for your success. Shape the Future of Automotive.
Complete the survey and be in for a chance to win a £50 Amazon voucher.