Take part in one of our surveys and have your say on the state of the industry today. Your answers will help to inform thousands of professionals across the UK and beyond.
Live surveys
Covid-19 Emerging from lockdown
We would like to find out a little bit more about you and your organisation and how it is responding in the current climate as businesses adapt and reopen and individuals return from being furloughed.

Understanding the challenges you face will help us support and guide you through the coming months but also help to inform the government of 'real life' experiences and concerns for businesses, training providers and learners.

We would be grateful, if you could spare 5 minutes of your time to complete our survey.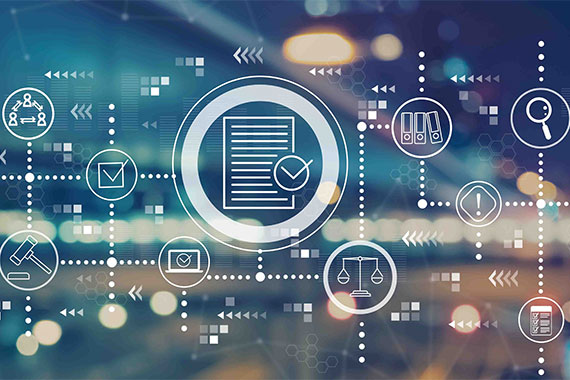 UK Automotive Industry - 2021 Baseline report