IMI centres can now apply to offer the Motorcycle Technician (Repair and Maintenance) Apprenticeship Standard. Elements of the standard include the following:-
Motorcycle Technician (Repair and Maintenance) Gateway 1
Motorcycle Technician (Repair and Maintenance) Gateway 2
Motorcycle Technician (Repair and Maintenance) End Point Assessment
Where can I find out more information for my centre?
Further information regarding the apprenticeship standard is available within section 9 of the Operating Manual.
Click here to go to the IMI Operating Manual
Registration process for centres and centre candidates
Centres that would like to register for this apprenticeship standard will need to complete a 'Centre Approval Application Form' on Centres Hub. The 'Apprenticeship Standard Approval Guidance Checklist' will also need to be completed to ensure specific criteria has been met.
As with any other IMI product, candidates will be registered on Web Portal 2. Centres will only be able to register candidates on elements applied for via Centres Hub.
I have further questions, who should I contact?
Please let us know if you have any further questions on 01992 511521 and we will be happy to help.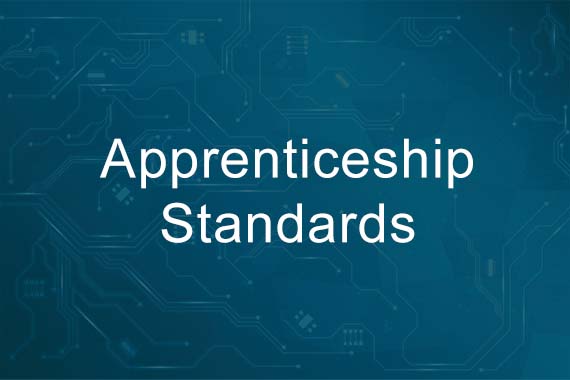 Apprenticeship Standards