In our ambition to make MOT CPD & Annual Assessment manageable for you, we have pulled together some useful resources to help you navigate your way.  
This page should provide the answer to most queries but please feel free to contact our friendly team for further support if required; call on 01992 519025 or email mot@theimi.org.uk.
We're here for all of your MOT training and development needs. We've created a guide to view all the key information, simply click on the videos below to begin.
How to print your MOT certificate
How to enter your DVSA name
How is My MOT training progress tracked?
How to print the MOT assessment overview
How to access the MOT training video
Navigating the MOT training video
How to return to the MOT training video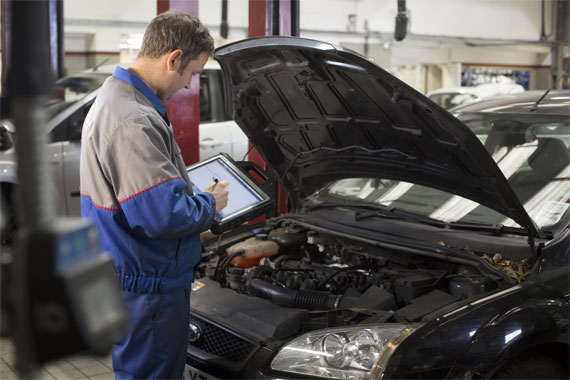 MOT & Assessment
MOT Support