Our accident repair qualifications are nationally-recognised, vocational and vocationally-related qualifications which allow you to demonstrate that your knowledge, skills and competence are of the standard required to work in the motor industry.
Designed to help you build and showcase your skill-set working with vehicles that have been in accidents or similar incidents. Some of the areas they cover include paint, panel and glass repair, as well as mechanical, electrical and trim (MET) principles.
Take a closer look at our accident repair qualifications below to find the right one for you.
Body repair
Our body repair qualifications are designed to help you build your knowledge and skills in repairing body work in garages, dealerships and specialist body businesses.
MET
The mechanical, electrical and trim (MET) qualifications provide the essential knowledge and skills for MET technicians working on light and light goods vehicles.
Autoglazing
These autoglazing qualifications are aimed at technicians working on removal and replacement of glazing components as part of the accident repair process.
Smart repair 
Our smart repair qualifications cover the knowledge and skills required to undertake repairs in a localised area of bodywork across a range of vehicles.
Refinishing
Our refinishing qualifications are designed for anyone seeking to improve their knowledge and skills related to paint repair across a range of vehicles.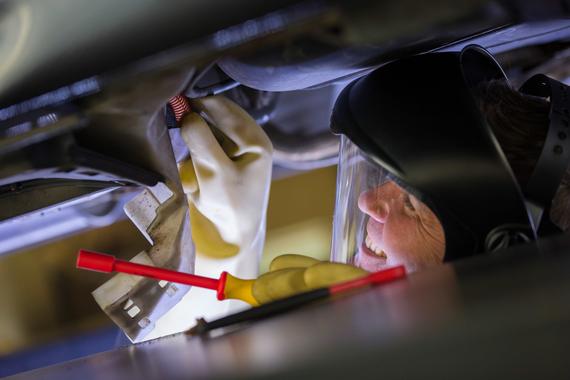 Continuing Professional Development
Explore our short courses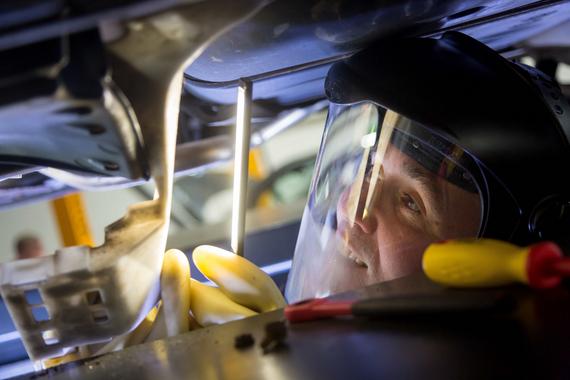 IMI Campaigns and Policy
Have your questions answered