Our motorcycle qualifications are nationally-recognised, vocational and vocationally-related qualifications which allow you to demonstrate that your knowledge, skills and competence are of the standard required to work in the motor industry.
Designed to help you build and showcase your skill-set within this sector and cover the maintenance and repair of motorcycles; they differ depending on where you are based and your stage of education, so you should check the specific details of each one to ensure it's the right fit for you.
Scottish qualifications
If you are based in Scotland and are interested in a vocational or vocationally-related motorcycle qualification, take a look at the available options here.
International qualifications
If you are based outside the UK and interested in qualifications related to the maintenance and repair of motorcycles, find out more about what we offer.
Key stage 4 & 5
For anyone who is currently in school and considering a career focused on motorcycles, our key stage 3 & 4 qualifications are specifically designed for you.
VRQ, NVQ, VCQ
These vocational qualifications are for anyone based in England who wants to demonstrate their motorcycle knowledge and competence.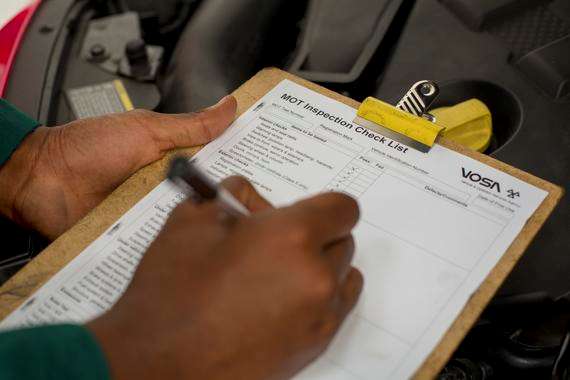 MOT & Assessment
We cover all your training needs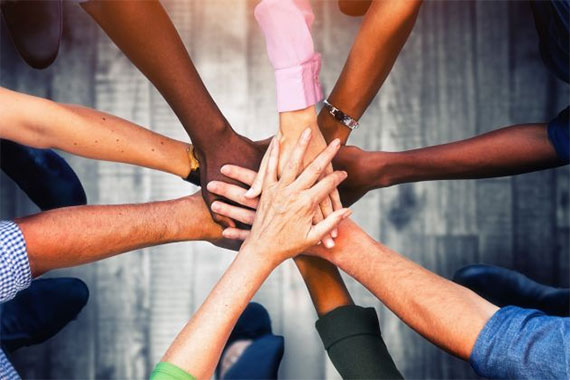 IMI Membership
Renewals and new member benefits