Our non-technical qualifications are nationally-recognised, vocational and vocationally-related qualifications which allow you to demonstrate that your knowledge, skills and competence are of the standard required to work in the motor industry.
Designed to help you build and showcase your skill-set across non-technical areas of the industry, such as sales, management and leadership, finance, insurance, parts, customer service, quality assurance and life skills.
To find the right one for you, explore our list of non-technical qualifications below.
Sales 
Our qualifications are designed for individuals who want to build their capabilities by focusing on sales principles and competence.
Management and leadership
The management and leadership qualifications include those for automotive management and supervisory competence.
Parts
Our parts qualifications cover principles, operations and competence in this important motor industry sector.
Customer service
We offer certificates and diplomas in customer service for the automotive industry. 
Quality assurance
We offer certificates and awards covering processes and practices for internal and external quality assurance. 
Life skills
Our qualifications cover employment rights and responsibilities, as well as personal and social development in the automotive industry.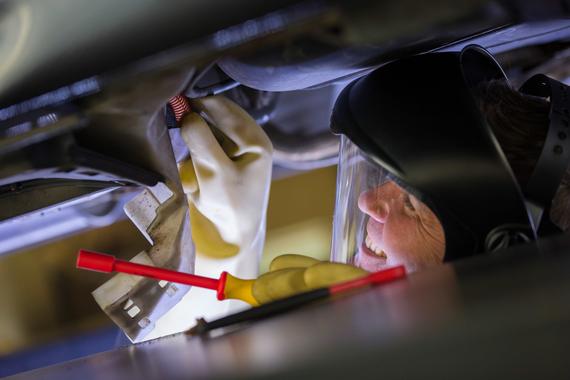 Continuing Professional Development
Explore our short courses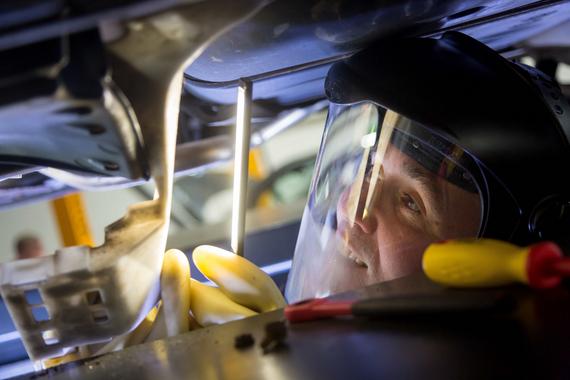 IMI Campaigns and Policy
Have your questions answered